September 30, Evita clinic's all member had a company dinner!
Decision would put a '대한극장 (Daehan Gukjang)' is situated in close proximity to Evita Clinic.
Was reminiscent of the atmosphere of 60 ~ 70's, old korean song from the entrance into that went into joyful footsteps :)
The first out "aged rib steak"!
So you can see the colorful fire-show. :)
After baking all those who packed the meat.
So I'd like you to cut and eat good, served with vegetables.. :)
What is seasoned with leeks Okaki chemistry .. love ♥
Spicy Ramen,
Classic lunch box..
Stoneplate soybean paste..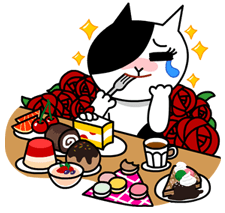 Too,, Delicious