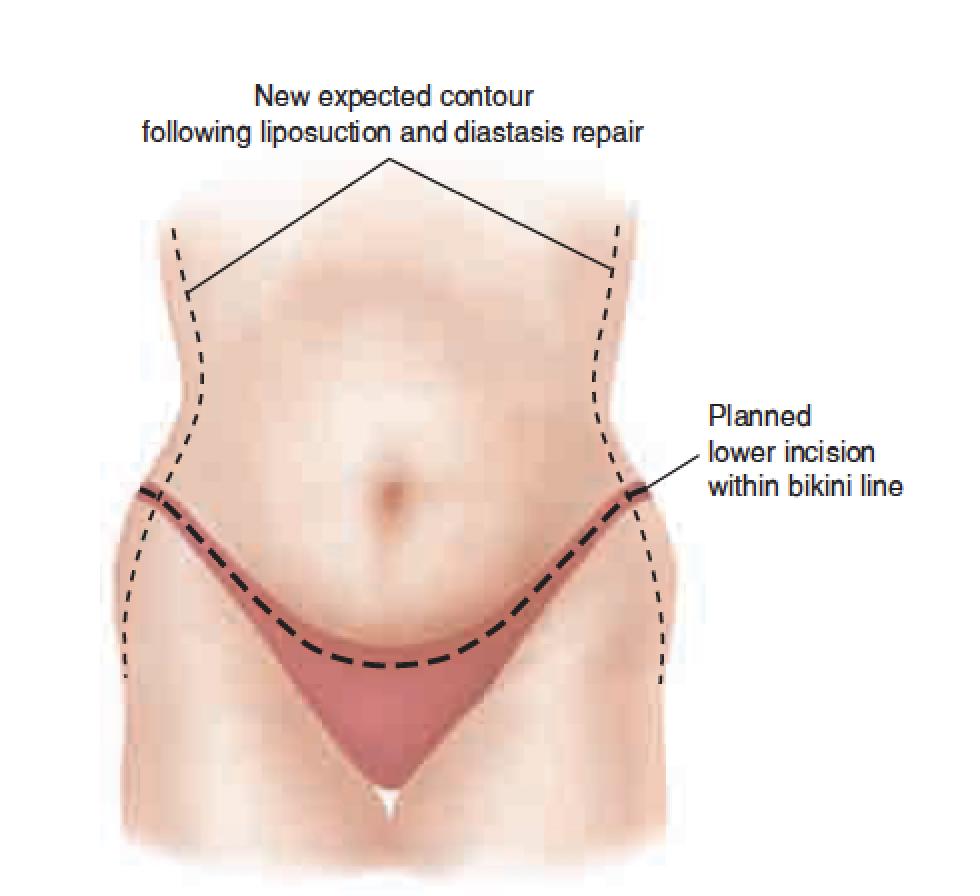 MEDICAL TOUR for TUMMY TUCK
For Tuumy Tuck(Abdominoplasty), It take 2 weeks of recovery time.
You can go back to your daily routine after the surgery, but we suggest for 2 weeks as enough and safe recovery time.
Those who plan to visit Korea 's Evita Clinic for this surgery have had difficulty choosing two weeks stay and  also transportation in Korea.
The "Tummy Tuck Medical Tour Package" was created by an agreement between the Evita Clinic and the Best Western Hotel Group.
In this way, if you add 1,200,000 KRW (about 1,100 USD) to the cost of 4,000,000 KRW (about 3,600 USD) for all the anesthesia, surgery and post management, you will be able to stay in "Gangnam Family Hotel" for 14 days, also you can use free shuttles to our clinic.
With 5,200,000 won (about 4,700 USD), you can experience your new Body Change comfortably and also safely at Korea Evita Clinic.
Won (KRW)
Total Tummy Tuck Cost
Won (KRW)
Total Cost of 13 Nights (2 weeks)
Won (KRW)
Compression Garment
Free Post Daily Dressing & Care
Advantage of Gangnam Family Hotel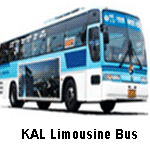 In front of Hotel, You can use a KAL Limousine Bus. It takes  70 mins to Incheon Airport.
Gangnam Family Hotel is located at center of Gangnam, Downtown., Easy to use a subway, tour, shopping.
Free Wifi & Internet, Cable TV, Breakfast(Charged), Tourist Service, Room Serving… etc..
For operation day and postoperative daily care, You can use a transportation service between Evita Clinic to Hotel.
CONSULT & OPERATION
Abdominal liposuction (360 degree, abdomen, waist, back, flank, love handle) is 2,000,000 Won (KRW) + VAT 10%. (about 1,900 USD)
We require extra charge as 2,000,000 Won (KRW) + VAT 10% for Tummy Tuck (Skin resection).
Total Cost of Lipoabdominoplasty is 4,000,000 won (KRW) + VAT 10% (Include umbilicoplasty, Navelplasty) (about 3,800 USD)
– This VAT can be refund at airport.
– Exclude Compression garments, Fitting is by visiting the manufacturer, it will make direct payments to the company.
– And vary by model, usually about 140,000 won (KRW) ~ 200,000 won (KRW).
FAMILY GANGNAM HOTEL
Free Daily Transportation Service to Evita Clinic for Postoperative Care
Free transportation Service
POSTOPERATION CARE
After about 4 to 5 days after surgery, Evita's professional esthetician will be managed using various equipment such as high frequency and endomollogy for quick recovery and reduction of edema.
Total Cost is $ 4,700 (USD)!
Contact For Your Big Change With Us Today.