WELCOME TO EVITA CLINIC
With A Beautiful Confidence
There are various people in the world and all of them have different concerns.
Beauty is one of them.
For those who are lacking of self-confidence or satisfaction in their appearance, Evita Clinic has the solution for you.
Evita Clinic is a renowned body contouring hospital in Korea with its very own specialist in gynecomastia surgery, varicose vein, facial care and body contouring.
Patient's safty is always our priority.
And so, we make sure that our patients are treated with latest technology paired with personalized care.
As always, our clinic will continue to endeavor to satisfy each customer's needs with our highly trained medical team and outstanding service.

Our Staff
Evita's Dr. Jeon is a Thoracic & Cardiovascular surgeon with a long experience in heart, lungs, vessels, chest abnormalities and critical care. He founded the clinic in 2009.
And now he has more than a decade worth of expertise in surgeries.

360 DEGREE, PACKAGE
Liposuction
"I am happy that i chose evita clinic for my surgery. The staff were friendly and helpful and i had no problems even though i am a foreigner."
Nickolas, WHATCLINIC.COM
Enjoy & Experience Great Times with us
Evita Clinic guarantees patient's safety & result with comprehensive & personalized solution by thoracic & cardiovascular surgery specialists with profound experience & expertise.
CONTACT US
RELIABLE OPERATION
Tummy Tuck
In essence, A tummy tuck is not a substitute for weight loss or an appropriate exercise program. Although the results of a tummy tuck are technically permanent, the positive outcome can be greatly diminished by significant fluctuations in your weight. For this reason, individuals who are planning substantial weight loss or women who may be considering future pregnancies would be advised to postpone a tummy tuck.
"The staff were very friendly and the doctor gave detailed explanation of the treatment. He also requested me to return for a follow up, despite my short stay Korea and tried to accommodate to my schedule as much as possible. The clinic also provided me with masks and creams to help with the healing process."
CINDY, SINGAPORE


"This clinic is extremely clean and sanitary! Evita has a very professional staff that shows genuine care and concern for patients! After my surgery, they contacted me to make sure l arrived home safely and told me if I have any issues do NOT hesitate to call!"
RHONDA, WHATCLINIC.COM
"The staff at Evita Clinic are excellent practitioners who excel in the area to make you feel more secure and confident about yourself. One of the best clinics that I have ever came in contact with! Dr. Woo is an outstanding plastic surgeon. His bedside manners are spot on, his office is beautiful and is state of the art, and his staff is incredible helpful and friendly. I truly recommend this clinic"
COREY, WHATCLINIC.COM
LATEST PHOTOS FROM OUR
Before & After
Unless otherwise stated, models are used throughout this website. Individual Results may vary depending on many factors not all patients "feel" or achieve the same results.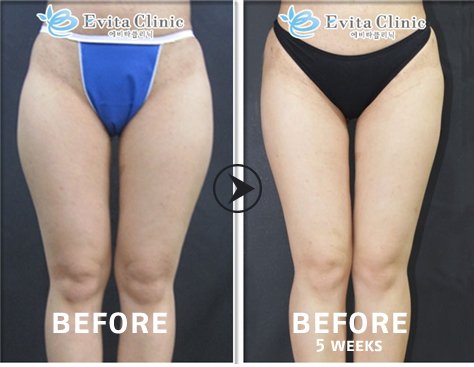 We use 360° Rotating Liposuction for minimize the sunken skin and imbalance.
Gynecomastia Liposuction at Evita Clinic is performed with only the latest equipment and surgical techniques.
Laser liposuction helps to maximize skin elasticity and bring a better result.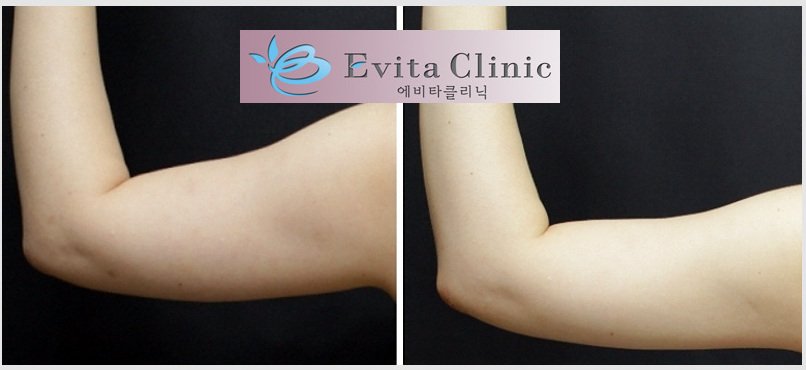 Small incisions (under 1cm) are made near the elbow and the armpit to remove unwanted fat and tighten underlying tissues giving a lasting appearance of youth and vigor.
Our clinic use a accusculp 1444nm LASER for elaticity of skin combine with manual liposuction.
Consult Now
Evita Clinic will answer direct questions by medical staff.
In addition to the online consultation You can also use the email or telephone directly!
Consult Now