Our Surgeon

Believes that having Confidence equals to being Beautiful
Dengan kepercayaan diri!
Klinik Bedah Dada nomer 1 di Korea.

Kami memiliki Tim pendukung yang berdedikasi, Kepercayaan anda adalah prioritas kami.

 

Memiliki prosedur orientasi yang aman.

Memiliki prosedur yang tertata.
---
MD. Francis Jeon
Adalah Spesialis Ahli bedah Thoracic dan Kardiovaskular,
serta ahli Kosmetik yag memiliki riwayat kerja di Rumah Sakit besar,seperti :
– 1990 ~ 1999 Universitas Kedokteran Soonchunhyang
– 1999 ~ 2003 Soonchunhyang Univ. Hospital Intern & Resident
– 2003 ~ 2007 Rumah Sakit National Mokpo Hospital
– 2007 ~ 2008 Dosen di Soonchunhyang Univ. Hospital
– 2008 ~ 2009 Klinik Bedah Plastik Preimier
– 2009 ~ Pendiri Evita Clinic
Personalized care for better care, experience and results

Personalized care for better care, experience and results

At Evita Clinic, we treat every patient uniquely.

Our care and treatment would base upon one's concerns and target what one truly needs.

We value continuous relationship with our patients

There are surgeries that can't be done on the same time.
For us, performing multiple procedures would entail continuous communication with our patients and trusting relationship.
This way we could aim and reach the same goal.

A clinic that continues to adopt to Medical changes and improvements.

Medical treatments continues to evolve.

We make an effort to discover and study new services.

We prioritized patient's safety

Treatments and surgeries are done with utmost care.

Every staff is well-trained and experienced in their field.

All machines and premises constantly checked and sanitized.
Our Story
There are various people in the world and all of them have different concerns.
Beauty is one of them.
For those who lacks self-confidence or satisfaction in their appearance, Evita Clinic has the solution for you.
Evita Clinic is a renowned body contouring hospital in Korea with its very own specialist in Gynecomastia surgery, Varicose Vein, Facial care and Body Contouring surgeries.
Patient's safety is always our priority. And so, we make sure that our patients are treated with the latest technology paired with personalized care.
As always, our clinic will continue to endeavour to satisfy each customer's needs with our highly trained medical team and outstanding service.

Meet Our Staff
Staf sangat ramah dan dokter memberikan penjelasan rinci tentang perawatan.
Dia juga meminta saya kembali untuk follow up, meskipun saya tinggal sebentar di Korea dan berusaha membuat jadwal sesering yang saya bisa.
Klinik itu juga memberi saya masker wajah dan krim untuk membantu proses penyembuhan.

 Partners kami
Evita Clinc supports our patients other needs. Together with our partners we are dedicated  to help connect our patients to hospitals, clinics, hotels and other services that we don't offer:  Health Tests , Hair Transplant, Spine Surgery, Hotel Reservation,Pick-up services and City tour guide
Thanks to our partners, they are willing to offer their services at a discounted price exclusive only for Evita Clinic patients.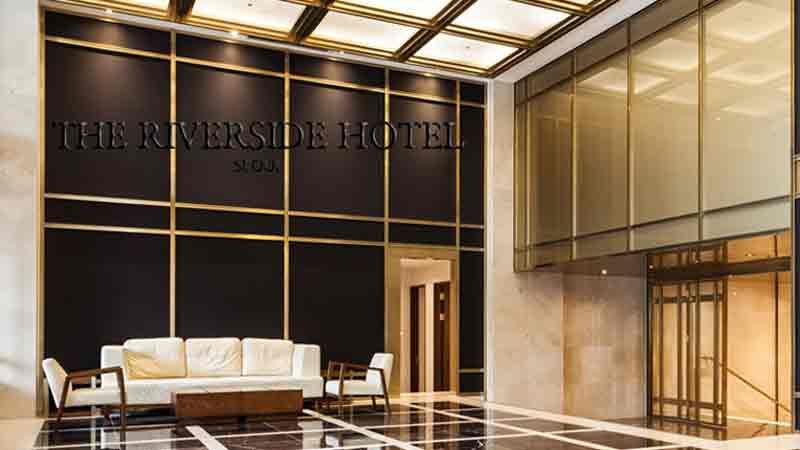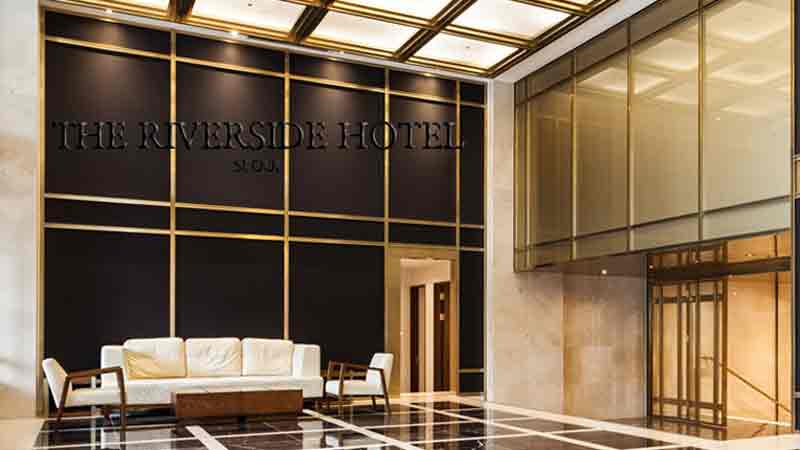 The cost is 88,000 KRW per night (Include Breakfast)

It's 5 minutes away from Evita by car and is one station away through subway.