WE OFFER A VARIETY OF CREATIVE SERVICES TO SUITE EVERY NEED
All products are recognized or licensed by FDA or KFDA.
An ample or Packages are manufactured use just one individual.
We aligned treatments pricing to used in units of products.
Face Contouring
The term "Petit Plastic Surgery" combines the French word "small," or "little" along with plastic procedures.
In Korea, petit surgery is often performed for natural beauty.
This is a procedure that does not interfere with daily life using materials such as botulinum toxin and fillers without the use of a knife.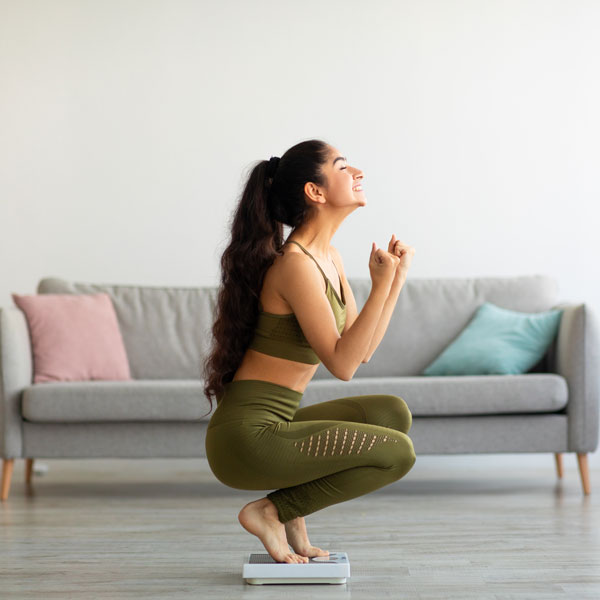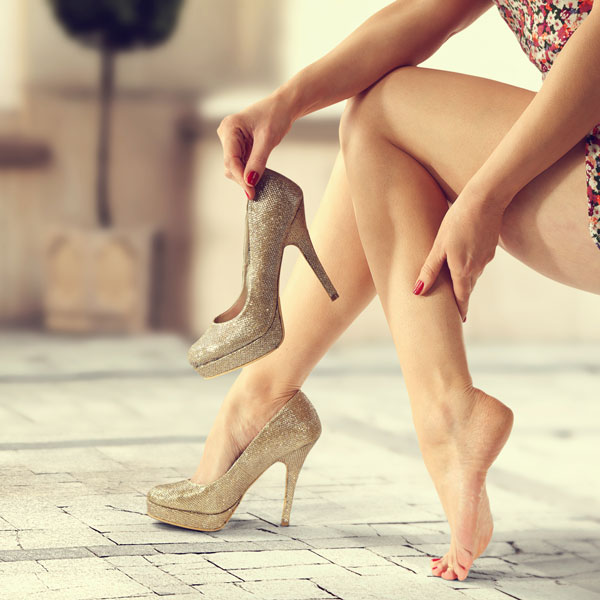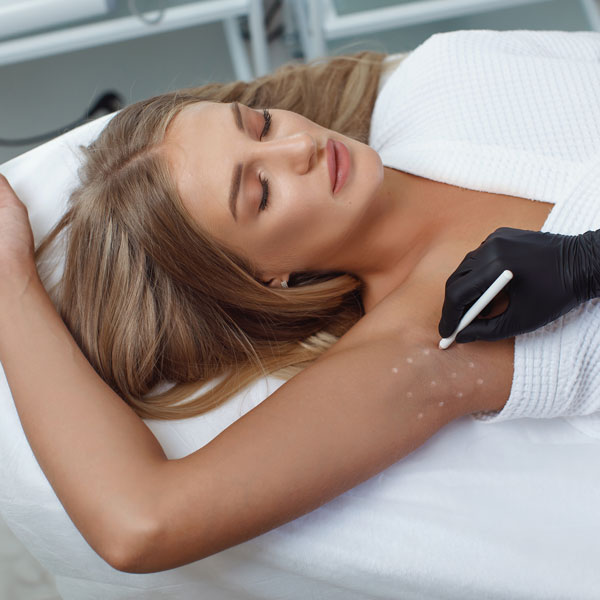 Hyperhidrosis
The word hyperhidrosis refers to excessive sweating. There are various types and causes for the condition. Evita Clinic offer a variety of hyperhidrosis treatments.
Treatment options depend on the type, location and severity of the hyperhidrosis encountered. These include medications, iontophoresis and dermal botulinum injections.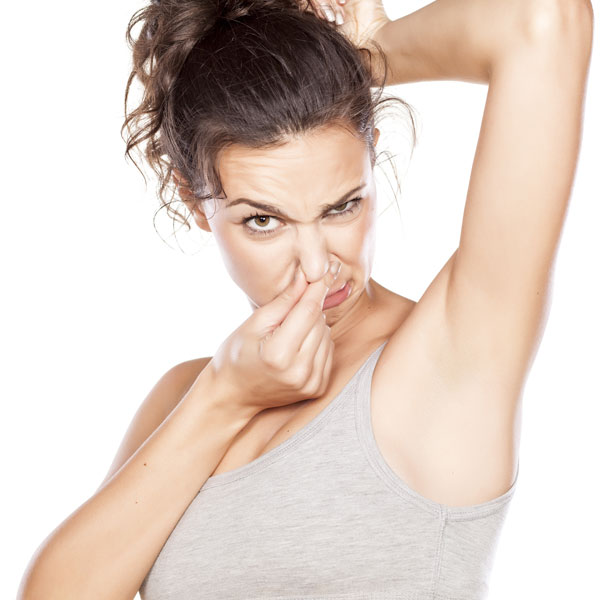 Skin & Aesthetics
Evita clinic was set up by doctor Jeon, who have a passion for natural beauty. He have the expertise to carry out procedures safely and effectively.
"Excellent experience. The staff are all very warm and accommodating as well as competent and confident. Dr. Jeon is the prime example of what a physician/surgeon should be"
 – Sheldon, SK –