Many a dimpled celebrity has stolen our hearts over time. Something about having those adorable dimples makes them irresistibly cute.
It take a a short period of time within 15 minute, you can expect a natural effect, because the surgery inside your mouth progresses.
Quickly and easily without worrying about scarring.
Why Do People Make Dimples?
Gently changes the strong impression

Sign of attractiveness, good fortune
WHAT IS DIMPLEPLASTY?
We can see the dimples when you smile, if your connective tissue which starts from panniculus carnosus connected with the skin.
Even though you had the dimples when you were young, by getting weight and by growing muscles on face, sometimes it fades away.
The dimple creation makes the dimples induce to making connective tissue between the muscles and skins.
Also, in case of who has much fats in their cheeks, we skim the fats so that the dimples created in the shape you want.



Operation Within Oral Cavity


Postoperation
Frequent Gargling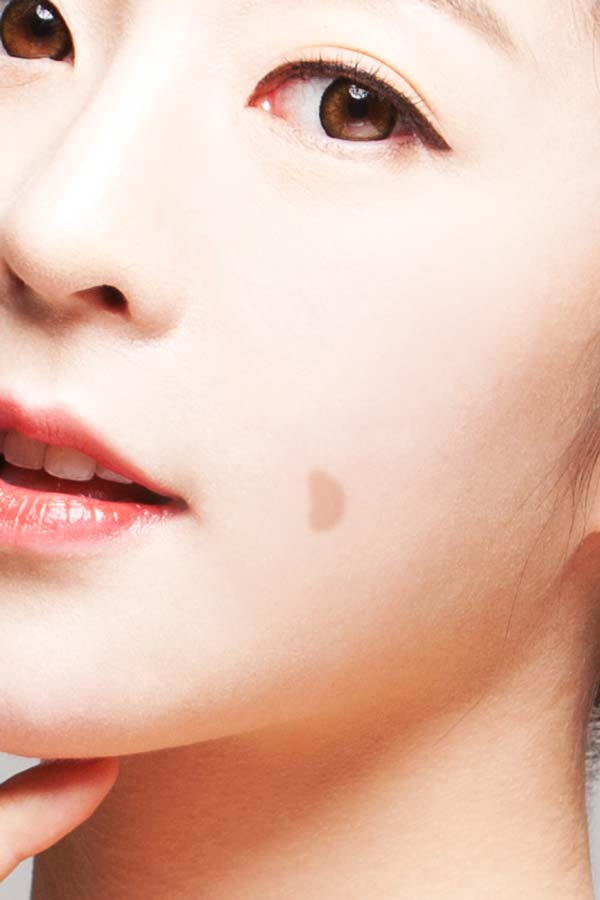 It is the common shape of dimples, it makes you look younger, cute and gentle image.
One Side – $ 260 USD
₩ 330,000 won (KRW)
Both Side – $ 430 USD
₩ 550,000 won (KRW)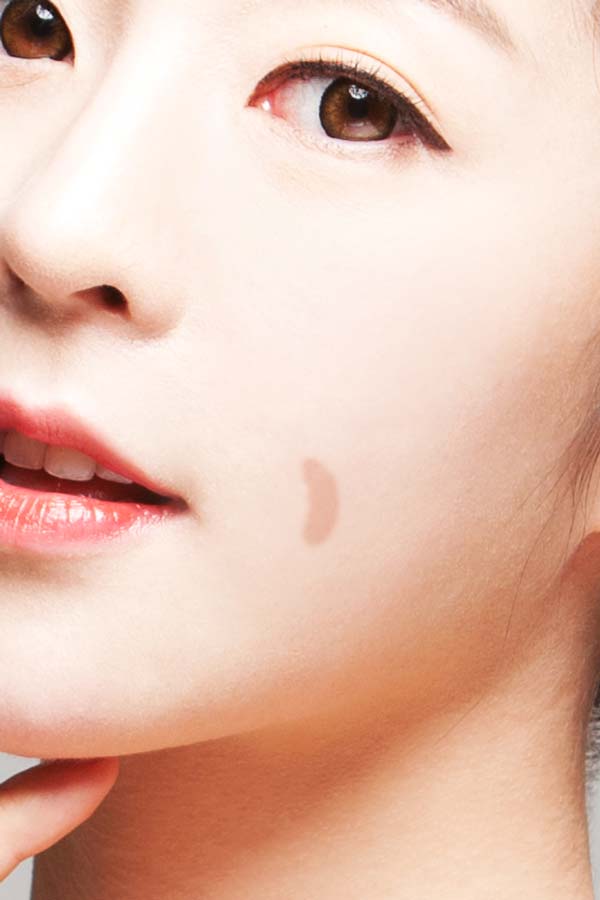 This type of dimples is the most preferred in these days, in your cheeks the dimples will be located in vertical long, it gives cute and gentle image, mature beauty and sexiness.