Everything You Need on Your Breast
Breast augmentation surgery increases or restores breast size using silicone gel implants or autologous fat grafting.
If you want a better proportioned or more appealing figure or disappointed the size and shape of your breast change by pregnancy, weight loss or aging.
Evita clinic use ;
Cohesive gel – silicone implants, also known as "gummy bear" or "form stable" implants are filled with a cohesive gel, made of crosslinked molecules of silicone, which makes them a bit thicker and firmer than traditional silicone implants.
This enables them to hold their shape better.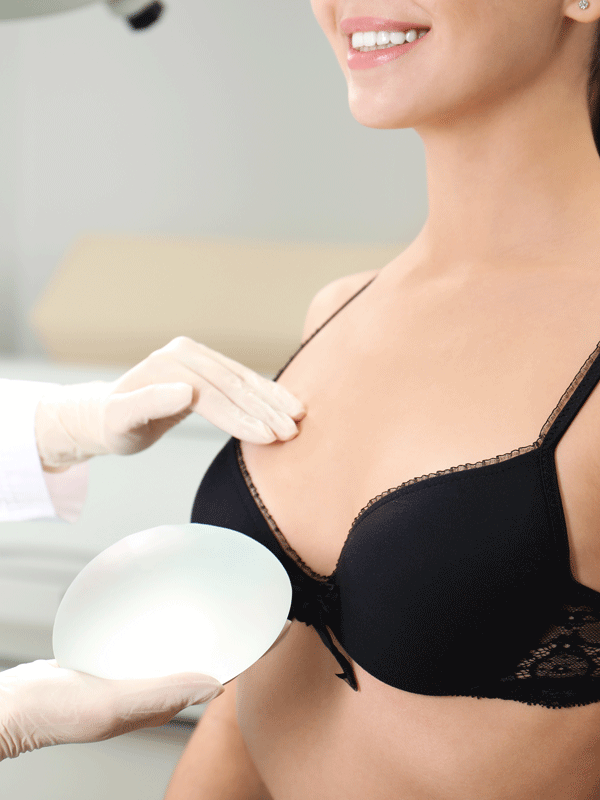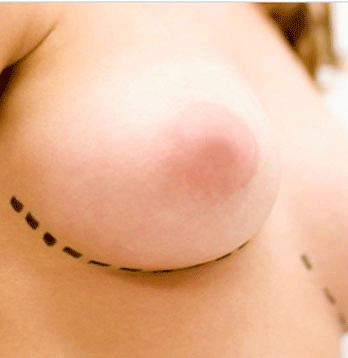 This is the most commonly used incision site and is made below the breast fold. This incision is generally less concealed and may cause fewer breastfeeding difficulties than the periareolar incision option.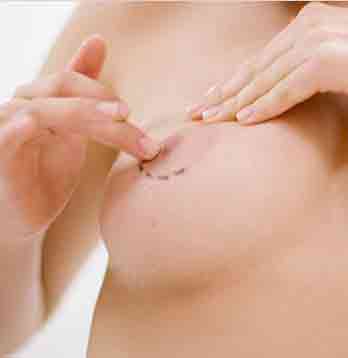 An incision around the nipple that is typically the most concealed. It is associated with a higher likelihood of breastfeeding difficulties than the other incision options, because it involves cutting through the breast tissue. This may also increase the chance there will be a change in nipple sensation.
This incision is made under the arm. A lighted camera (endoscope) is used to help tunnel through the area to create a pocket behind the breast. This incision site is used primarily to place saline breast implants before they are filled.
Choose Evita.. 
and Mentor®
Mentor® is only gel breast implants Made in the USA

Breast implants are one of the most studied medical device in the US and worldwide.

Over 190,000 women with MENTOR® implant have been studied over the past 20 years.

Over 5 million woman worldwide have MENTOR® Breast Implants.
It's not easy to unravel the ever-increasing world of breast aesthetic choices. Let Mentor, a leader in breast implant, explain your options, give you the confidence to make the right decision, and provide the details about the products and procedures available to you. Looking for a qualified physician? You will be able to choose the desired doctor at the Evita Clinic.
Evita Clinic Choose a "Mentor®"
Mentor® Choose a Evita Clinic
Worldwide No 1.  Johnson & Johnson Company buy the MENTOR® to the excellence of the superior product and choose everyone.
Who Need Breast Augmentation?
Dress oneself in bad shape.

Prefer voluptuous breast

Avoid fat transplantation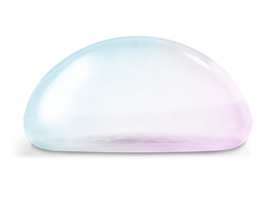 RELIABLE OPERATION
Breast Surgery
Dr. Jeon of EVITA especially excel in minimizing scars and making the result as natural-looking as possible.
In essence, breast augmentation is different from facial plastic surgery.
While facial surgery changes the way you are, breast augmentation transforms the way you dress and behave.
You can meet your surgical needs in Evita Clinic.
Evita's doctor Jeon is especially good minimizing scarring and making the result as natural-looking as possible.
And more,
Through our "Stryker 1588 AIM Endosopic Camera",
It is committed to helping surgeons achieve the best possible outcome & safe for every patient undergoing breast surgery.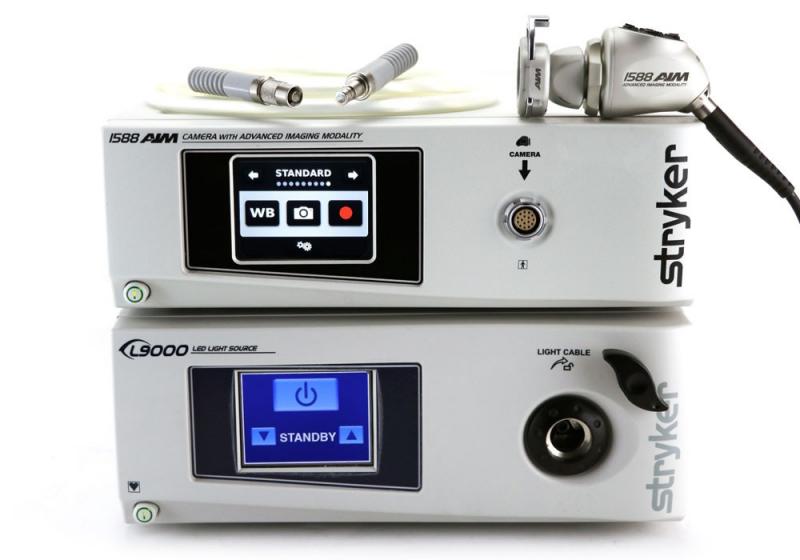 Round Type
$
4,000
₩ 5,500,000 won (KRW)
Water Drop Type
$
4,800
₩ 6,600,000 won (KRW)
Full Feeling Xtra
$
4,800
₩ 6,600,000 won (KRW)