EVITA OPERATION
Gynecomastia
Our Gynecomastia Surgery includes three surgical methods:
(1) Invasive direct excision (Mastectomy)
(2) Laser (Accusculp®) Assisted Lipolysis for lifting
(3) Powered-Assisted Liposuction (Lipomatic®)
Combination of these three methods result to better shape and reduce the risk of complications.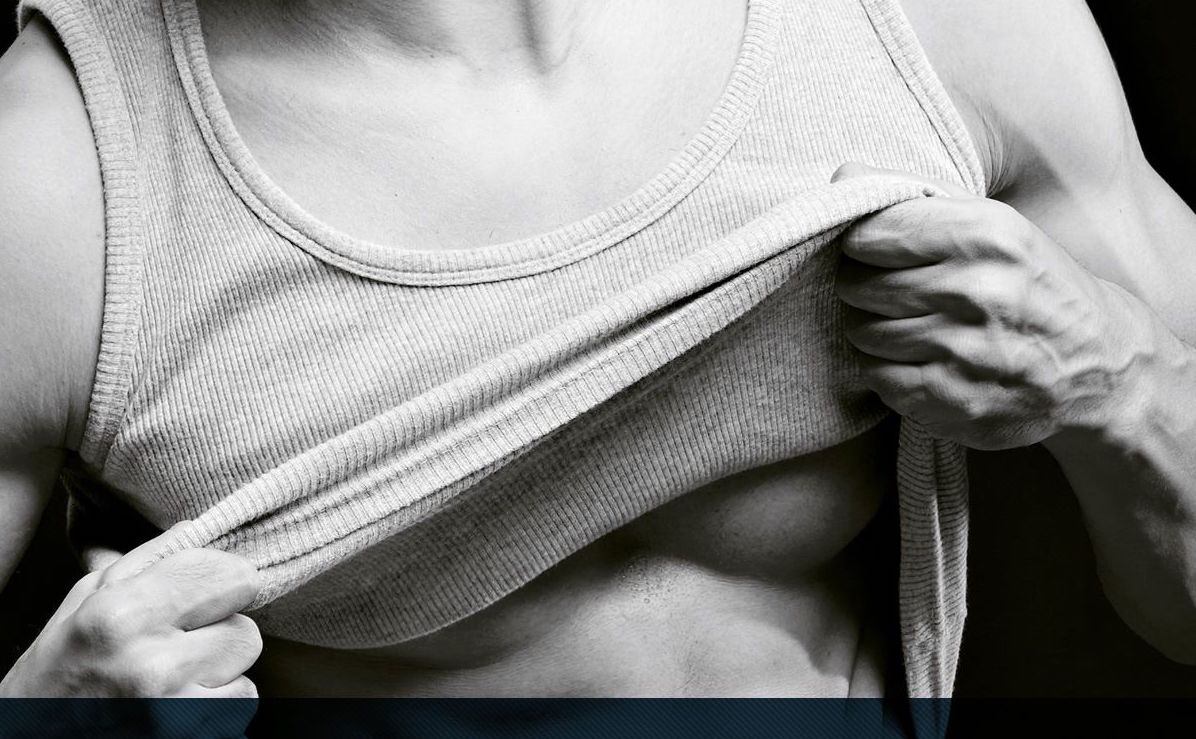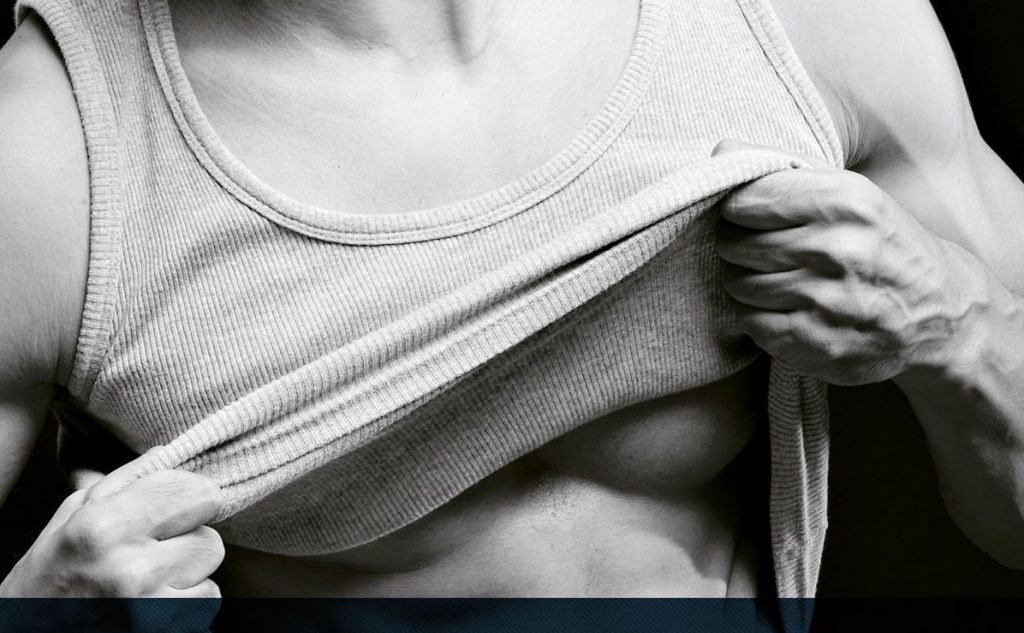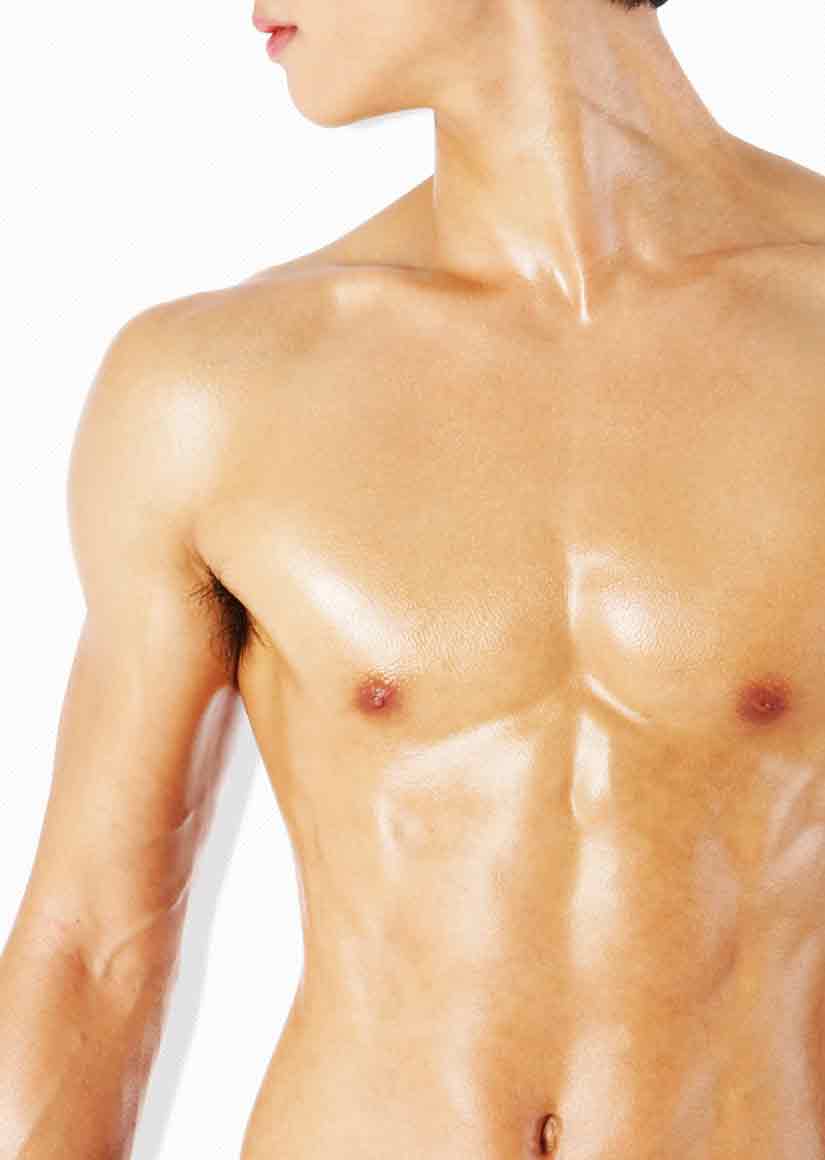 "I decided to go with them so I sent an email and received a quick response. The surgery and care after the surgery went well and I am very happy. It was a great choice.."
Lincoln, Tokyo, WHATCLINIC.COM
Gynecomastia cannot be corrected with chest exercises.
Evita's Combined Surgical Method for Gynecomastia

PLAN ACCORDING TO YOUR GRADE
Our Prices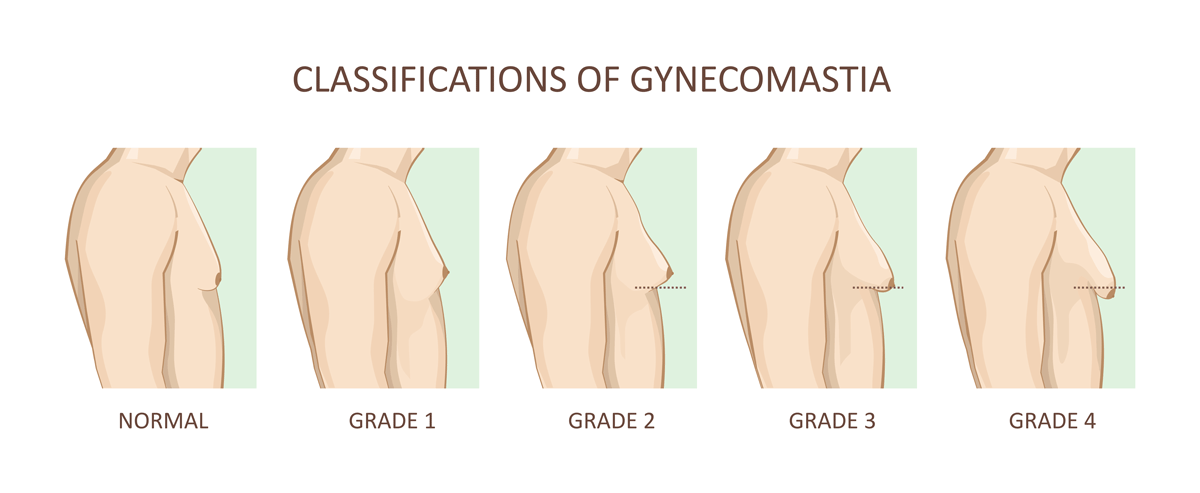 Grade I & II
$
1900
00
2,500,000 won(KRW)
Basic & Common
Liposuction & Mastectomy
About 2 hours
Minimal Skin incision
Usually, within 3-4 days for Recovery
Grade III
$
2600
00
3,500,000 won (KRW)
Sagging Skin
Add Mastopexy
About 3 hours
Periareolar Skin Resection
Possible over 1 week for Revovery
Grade IV
$
3400
00
4,500,000 won (KRW)
Skin Redundancy & Ptosis
Mastopexy & Skin Excision
About 4 hours
Inverted-T Shape Skin Resection
At leat, 2 weeks need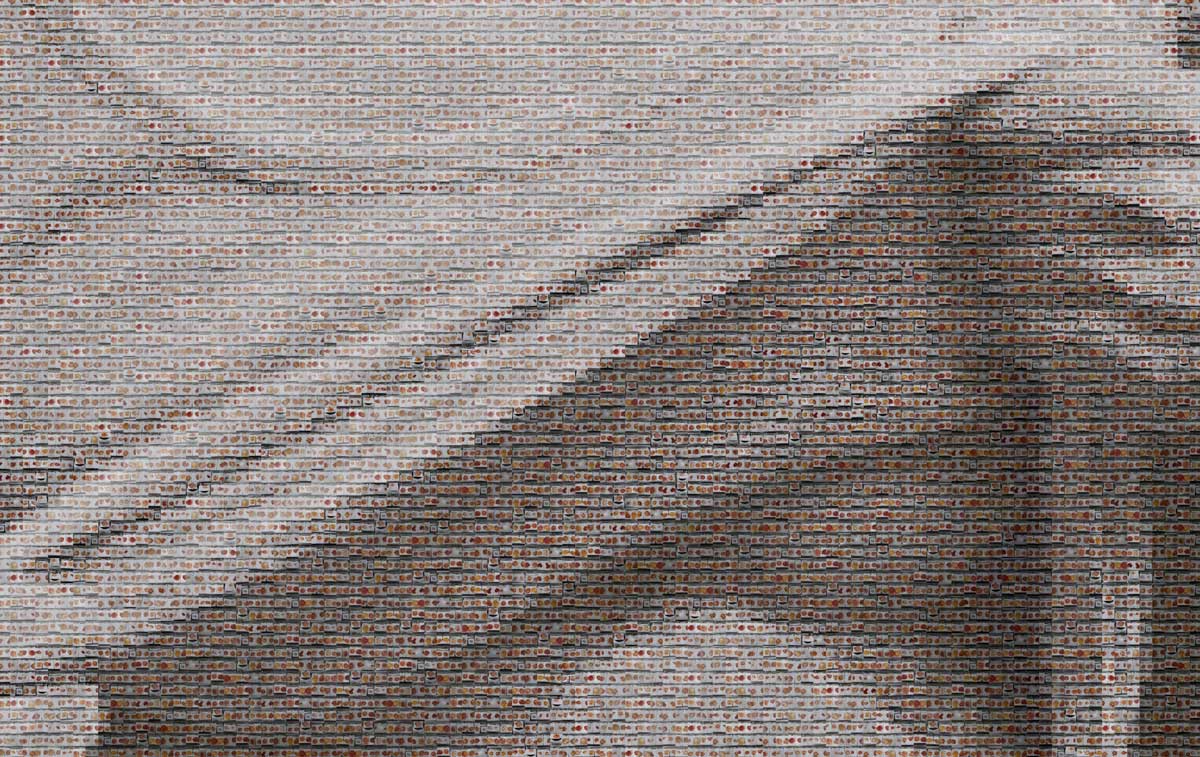 The above picture is a mosaic picture made of glands that we removed from our first 100 patients.