EVITA TRIPLE OPERATION
Gynecomastia
Our surgical methods are purposed to minimize the procedure using (1) Invasive direct excision (Mastectomy), (2) Laser (Accusculp®) Assisted Lipolysis for lifting (3) Powered-Assisted Liposuction to correct gynecomastia.
This combined methods has been reduced complications and bring the good results :.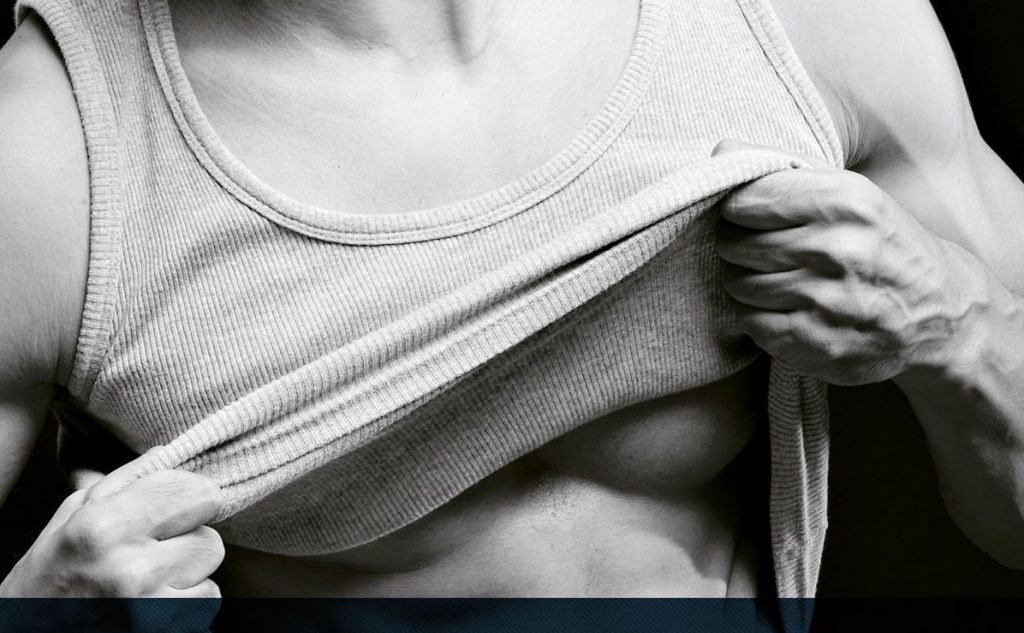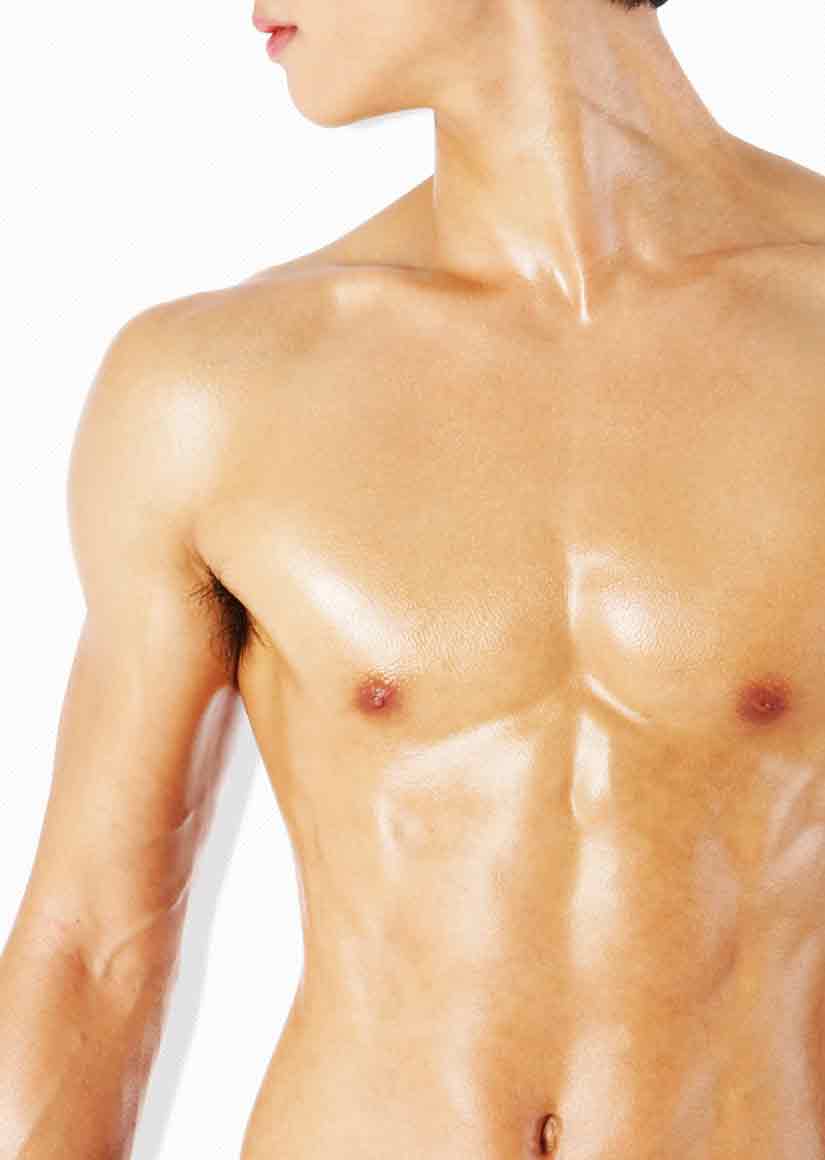 "I decided to go with them so I sent an email and received a quick response. The surgery and care after the surgery went well and I am very happy. It was a great choice.."
Lincoln, Tokyo, WHATCLINIC.COM
Gynecomastia cannot be corrected with chest exercises.
Evita's Triple Operation

BEST PLANS FOR YOUR BODY
Our Prices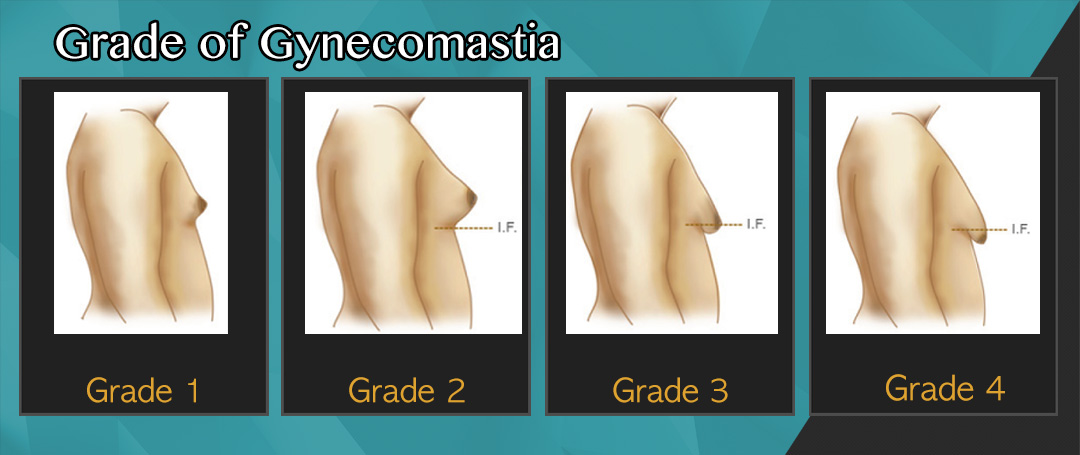 Grade I & II
Basic & Common
Liposuction & Mastectomy
About 2 hours
Free 5 Times post Care Service
Usually with 1 week for Recovery
Grade III
Sagging Skin
Add Mastopexy
About 3 hours
Periareolar Lift
Possible over 1 week for Revovery
Grade IV
Skin Redundancy & Ptosis
Mastopexy & Skin Excision
About 4 hours
Submammary Skin Resection
At leat, 2 weeks need
Wondering about how to start the exercise after your gynecomastia surgery?
After the surgery, you are wearing garment.
And after the surgery, there are appear some swelling and irregular skin temporarily..
Usually make sure you […]
Evita Clinic's
Gynecomastia Operation Method
Are you wondering about detailed surgery method of gynecomastia?
There are 4 types of surgery method. And it is determined what conditions are you in.
You can check left chart.
The […]
In Evita clinic, many patient who trying to get 'Triple gynecomastia surgery' are usually wondering about the compression garment which they supposed to wear after the surgery.