Autologous fat graft operation is a procedure that transfer extra fats from abdomen, thighs or hips to other part of the body or face.
A wide variety of injection methods aimed at enlarging the volume of soft tissues of the face and the body, offered by specialists over the last decade, Autologous fat frafting attracts ever growing attention of aesthetic surgeons all the world over.
Usually, injected fats can be absorbed in part for the first three weeks after operation.
Such absorption proceeds for 3 months, surviving fats after then remain almost permanently.
Absorption or survival rates widely vary according to characteristics of each patient's fat, injected region or the amount of injected fat.
Once or twice additional operations can be required.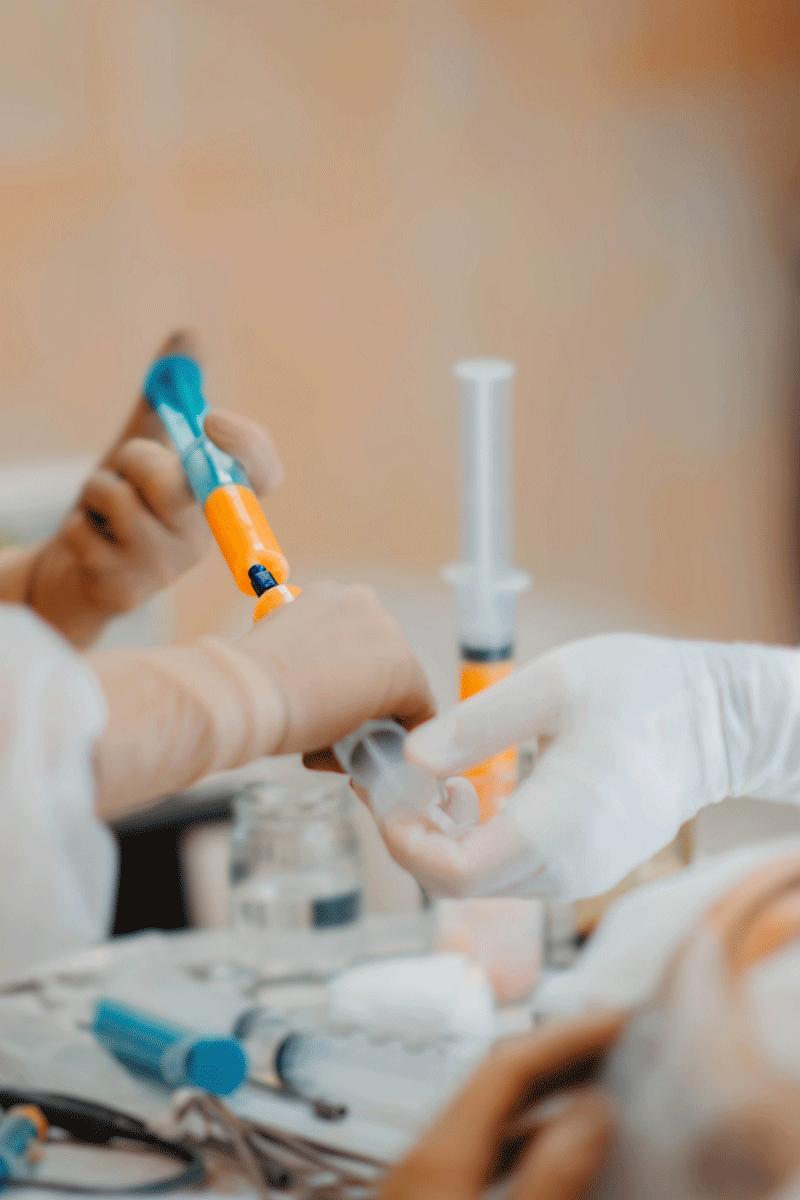 Fat is not for filling fine or medium lines It is to enhance the structure and support region of the face Adequate volumes of fat grafted in the appropriate facial regions is very important for long term result
3 mm harvesting cannulae 10cc syringe Minimal negative pressure on aspiration Be careful donor site deformity
Clean & centrifuge Fat transfer as atraumatically as possible
Less trauma lead less post-op edema Deepest layer first (periosteum and muscle)
Donor Site Harvesting Cost : add $ 800 USD  (1,100,000 KRW)
We are often asked about the capacity and price for fat grafting.
The most important thing for fat grafting procedure is the surgeon's technique, but the second most important thing is the quality of fat from the donor site.
If a large volume of fat grafting is required, such as hip or breast, there must be enough fat from the abdomen or thighs, and the quality must be good.