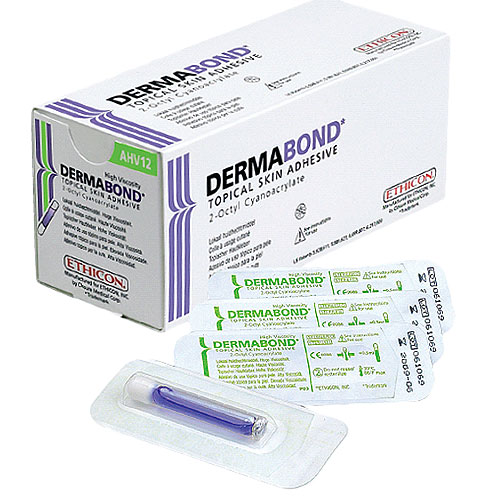 Evita Clinic in Gynecomastia (Male Breast) surgery
Use a product called Derma Bond (Derabond).
In order to minimize the scar below the nipple
"DermaBond" as a medical liquid adhesive that can heal skin wounds without sutures
Approved by the US FDA in 1998
The liquid glue for skin closure of 2-Octyl-Cyanacrylate.
With Dermabond, a week after a bath when, away from the skin itself,
Special wound care dressing is not necessary,
From the second day after surgery it makes it possible to take a shower.
It also prevents bacterial penetration effect, looks to more than 99% effective (according to Ethicon)
But !!.
These are universal DermaBond 's not.
Multiple layers of meticulously sewn under the skin
A thoracic surgeon of Evita and the hand of director,
Must be used thereon,
You can get the true effect!