GYNECOMASTIA
Process for Same Day Consultation and Surgery
We understand that with the current pandemic, it is hard for everyone to travel. And even harder to fly to another country for surgery. For those living abroad and/or in Korea but is staying far from Seoul, you may choose to have the consultation and surgery on the same day.  But before that, you have to go through some processes first.
After days or even months of thinking and multiple internet searches, you probably have a few clinics in mind right now on where you would like to have your surgery done. Having many options is always good.  At Evita Clinic, we always advise patients to go on consultations and choose the clinic they are most comfortable with.
Email, message or call the clinic to schedule an online consultation. Evita Clinic does not do video call consultations. You can also reach us via Kakaotalk, Whatsapp, Facebook, and Instagram. We respond to emails and messages immediately.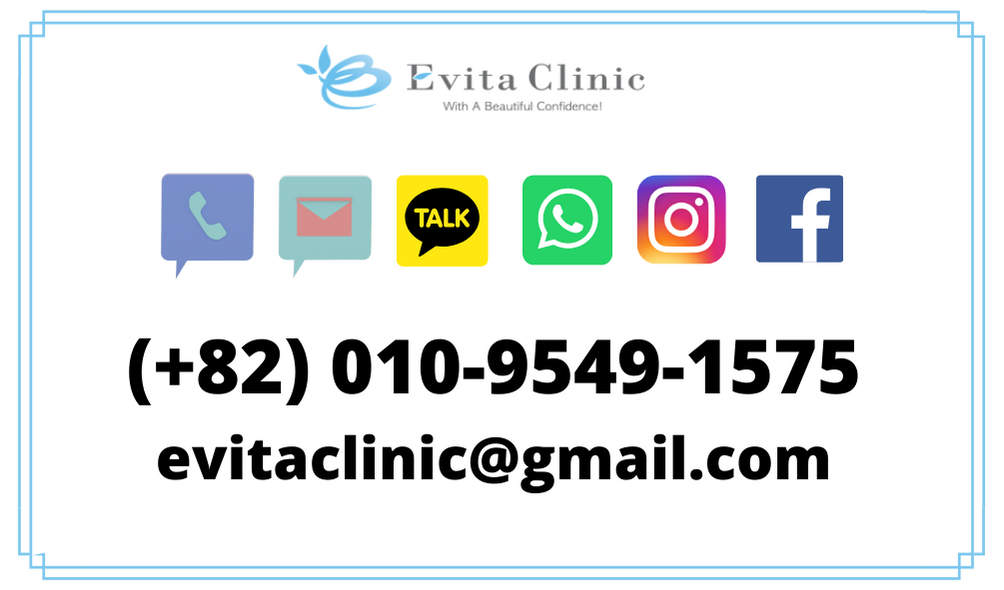 SEND A PHOTO OF YOUR CHEST
At Evita Clinic, the first step is for us to know your Gynecomastia Grade. Some probably had consultations in other clinics and already know their grade. But we would like to check it for ourselves and decide your grade. It is important that you send clear photos of your chest from every angle. The type of surgery, the number of days we would require you to stay in the country and the cost would depend on the Gynecomastia Grade.
Once we received your photos, the Coordinator would then show and discuss with the surgeon what kind of surgery necessary for you.
It is understandable that some may be hesitant to send photos.  At Evita Clinic, rest assured that only the Coordinator and the surgeon will see your photos.
We love to answer your questions!. We cannot emphasize enough the importance of asking questions. After the surgeon reviews your photos, the Coordinator will likely send all the information for your Gynecomastia Grade. If there's something that is not mentioned or confuses you, you should not hesitate to clarify things.
You probably did a lot of research online and seem to know everything about the surgery but every clinic has a different method. Make a list of questions that you want to ask.
For those from abroad, the number of days we would require you to stay in the country would depend on your Grade.
Grade 1 Gynecomastia – 4 days
Grade 2 Gynecomastia – 7 days
Grade 3 Gynecomastia – 10 days
Grade 4 Gynecomastia – 14 days
For those who are living in Korea but are staying far from Seoul, we would recommend that you stay in the City at least on the night of your surgery. All patients are required to visit the next morning after their surgery for follow-up. And then you would be asked to visit the clinic again either after a week or 2 weeks depending on your condition.
RESERVE A DATE FOR CONSULTATION AND SURGERY
At Evita Clinic, we don't do on-the-spot surgeries. If you want to have your surgery with us, you would have to reserve a date for it. Before you can reserve a date, we will ask for a few more details about you to help us prepare for your surgery. We don't require a reservation fee so we would really appreciate it that you confirm everything on your part before making a reservation.