Now I am not afraid. Anesthesia without side effects and pain
Tumescent Technique
& Monitored Anesthetic Care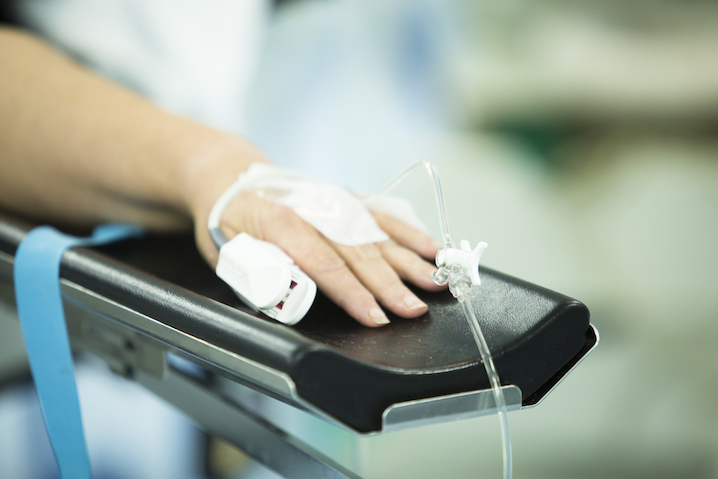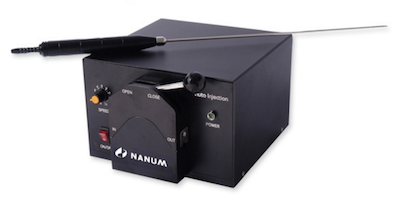 In Evita Clinic, Liposuction is performed by local anesthesia, not general anesthesia.
Tumescent solution is injected into the adipose tissue of the fat removal site by mixing the vasoconstrictor and the local anesthetic agents.
This shrinks the blood vessels, inviting fat tissue to reduce the error rate of surgery, and facilitate the inhalation of fat.
Anesthesia in fat area,
Usually in the abdomen area : 4,000 ~ 6,000 cc (4 ~ 6 liters)
Arm area : 2,000 ~ 3,000 cc,
Thigh & Hip area : 5,000 ~ 8,000 cc
is injected about.
Painless Anesthesia
Monitored Anesthetic Care (Sleep Anesthesia)
General anesthesia or partial anesthesia will leave a memory of pain to the patient only with the anesthesia. The painless anesthesia operation is available in liposuction.
Our sleep anesthesia method is "Monitored Anesthetic Care (MAC)"
Monitored anesthesia care (MAC) has been described as a specific anesthesia service for diagnostic or therapeutic procedures performed under local anesthesia along with sedation and analgesia, titrated to a level that preserves spontaneous breathing and airway reflexes
In the case of liposuction, Evita clinic's using local anesthesia (Tumescent technique) under Monitored anesthesia care (MAC), local anesthetic is injected into the liposuction site using the sleep anesthesia. Once intravenous anesthetic is injected. There is no pain. The patient is in a sleepy state, and local anesthetic solution (Tumescent Solution) is injected and the operation proceeds.
The patient can not feel the pain when applying the local anesthetic. You will end up in surgery without fear or bad memory in the operating room