Are you worried about gynecomastia?
In the case of gynecomastia, the breast is enlarged as a woman.
And there may be pain in the breast.
Also, the breast lump is touched.
There are some symptoms like this that you can identify yourself.
And the possibility of breast cancer can't be excluded.
But don't worry. Most are benign, and for men, breast cancer is very rare.
In Korea, 0.5% of All Breast Cancer.
In 2012, All Cancer – 224,177 cases,
above all case, male breast cancer is 68 case (0.03%)
Male/Female Ratio : 0.004:1   (absolutely common in female)
Age : age of 50~60 –  27.9%, 70 – 23.5%
(2014 Korea National Health Cancer)
A Suspicion of Breast Cancer
Recent Onset
Rapid Growth (change in the size, shape or feel of a breast)
Tender tissue (breast pain)
Skin changes (dimpling, a rash, or redness of the skin).
New lump or thickening in a breast or armpit
Change in the position of your nipple
Fluid leaking from your nipplefamilial history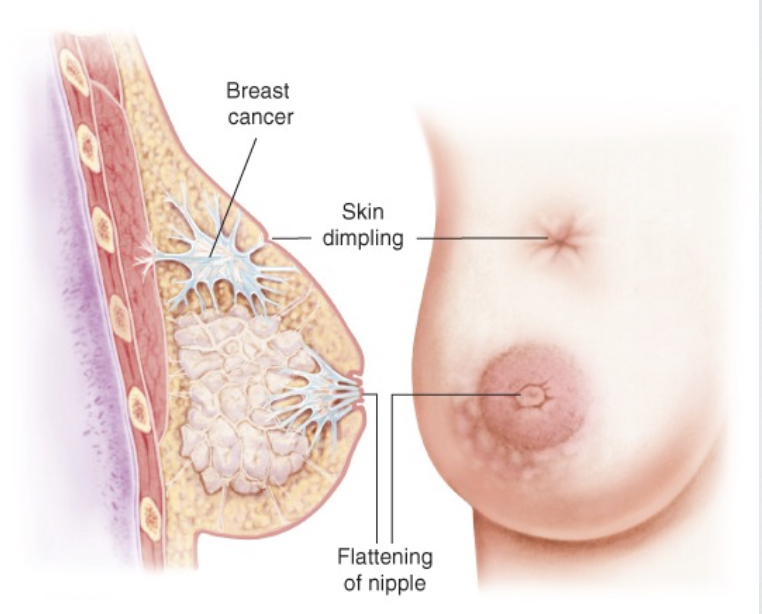 In Evita clinic,
when you have done gynecomastia surgery, you will undergo a biopsy to determine if you have breast cancer through a biopsy.
We will report the result after about a week (no additional cost).
– Actual biopsy test report –