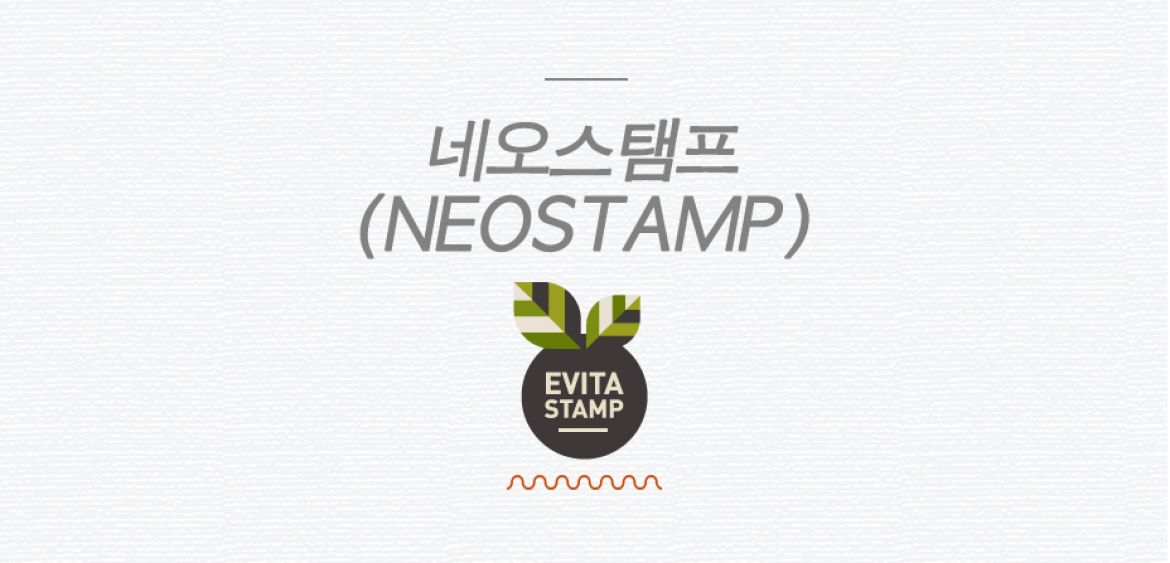 NeoStamp
NeoSTamp is developed by MD.  Jeon (Chief doctor of EVITA) in 2008, clinic director is named "Mogongstamp(stamp for pores)" and procedures.
Pores of studying about the cause, which helps us expand existing Fraxional laser, MTS microneedle, multi hole for analysis and procedures are.
Based on a stamp on the technology know-how for over many years.
Trademarks registered to a (Paragraph 41 – 0214696) called "Neostamp".
NeoStamp cure a acne activity, sbum, the causative factors of the expansion of pores, including blackhead, as well as heal.
Photoaging, gradually decreasing skin repair by the effective penetration by a factor.
A procedure that increase as well as smaller pores, skin, skin elasticity, etc. together.
Also, Fraxional laser, MTS were increased incidence of side effects such as long, painful, infections, because there is a disadvantage.
It rather than a small effect admitted, the patients more comfortable and safe access to developed.
In addition, Evita's MD Jeon was invented and patented.
2010 "Built-in micro needle electrode stamp", "an arc-type needle stamp".
(patent No. 10 – 1103558) (patent No. 10 – 1103558).
The main therapy is increased and the treatment of enlarged pores, and acne scars.
Such a stamp that began in the treatment is slowly expanded.
Signs and ongoing research efforts, facial flushing to the application areas such as melasma.