Thread Lifting: Recently, Korean's 
Most

Popular Treatments.

Don't need general anesthesia, and simple,safe as possible under local anesthesia, many Koreans is preferred treatment.
What Else? We Have The Best Support Around
Classical facial Lift need incision, long recovery time and some complications.
Thread-lift method does not require the incision & long recovery time.
MINT Lift®is a facial soft tissue fixation approved by the Korean Ministry of Food and Drug Safety for the purpose of improving facial wrinkles.
Meet MINT Lift® considering its excellent lifting effect and safety.
You can get any face lift to pull and shape in your ideal direction.
Especially, Jowl & Oral wrinkles are improved by Thread lift!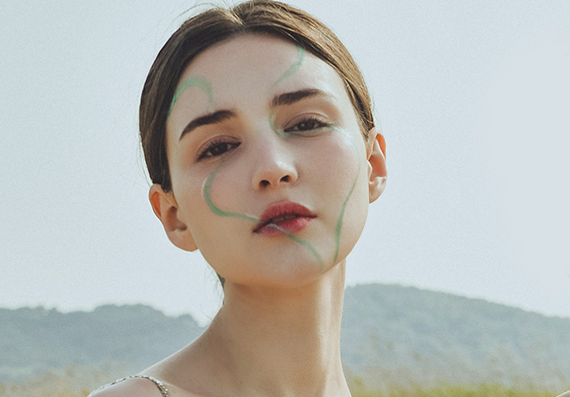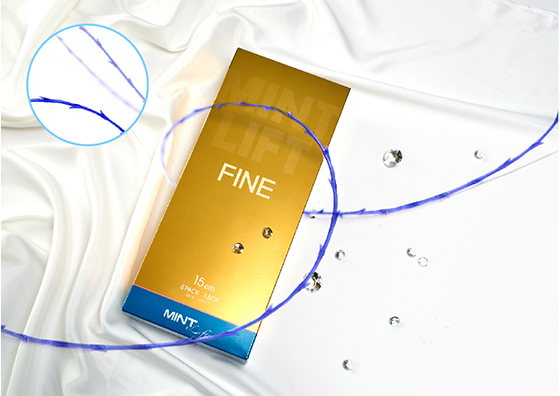 Global patent registration
2013.06  US FDA Registration

2014.05  Korea MFDS Approval as facial tissue fixation thread

2019.08  China NMPA Registration
MINT Lift® is a global brand with patents on manufacturing methods registered in 11 countries1).
It is a global brand with unique, unrivaled technological capabilities by securing patent registrations on the manufacturing method for each country.
1) Internal Data: Republic of Korea, China, Germany, Spain, France, Brazil, United Kingdom, Italy, Turkey, Japan, United States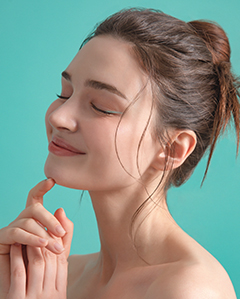 Immediate lifting
Bidirectionally cogged thread suitable for lifting
Immediate lifting effects can be visible due to the powerful tensile strength of MINT Lift®'s 360°, 3D helical barbs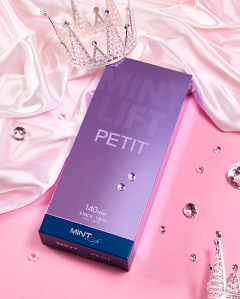 Long lasting anchoring results
Fixation type composed of zigzag-aligned cogs
Offers diversified product line-ups in terms of the thickness and lengths of threads needed
Maximization and increased longevity of natural-looking lifting effects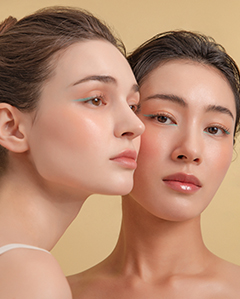 Thread approved by MFDS for 'facial soft tissue fixation'
Minimal side effects as a harmless thread that dissolves in the human body
Thread approved by MFDS for 'facial soft tissue fixation'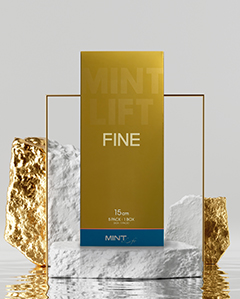 Exquisite lifting
Lifting dedicated for localized areas
Possible to correct areas that are difficult to cover with conventional procedures such as the nasolabial folds or forehead wrinkles
MINT Lift® EASY
Special
– Quick and easy procedure as it is a product integrated with a needle
features 
– Minimally invasive to prevent hematoma
– Powerful double-chin improvements
Ideal candidates
– Patients in their 40's~60's with severely sagging skin
– Patients with thick skin tissue

8~10 Threads ( 1 sesseion)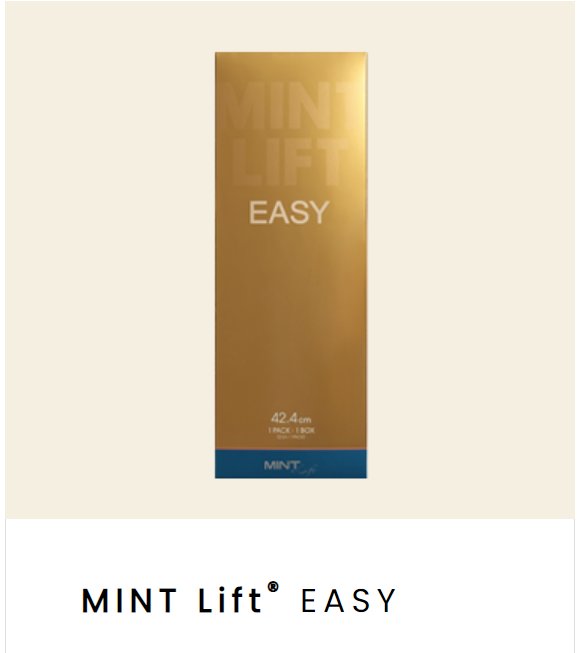 Get This
Amazing Procedure

 Now!

This is where your amazing procedure can go so your friends can see how different you are!