WHY USE A COMPRESSION STOCKING?
Compression Stocking is a very important place in the varicose veins care process.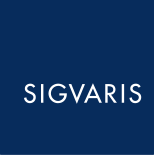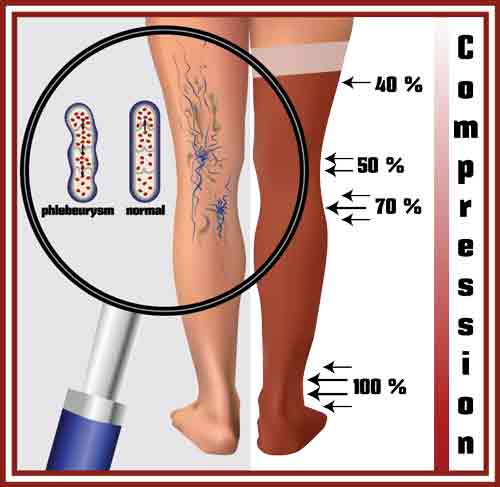 There are several types of varicose vein treatments include sclerotherapy, phlebectomy, laser therapy, high-ligation of femoral vein junction. The selection of appropriate treatment depending on the degree with accurate diagnosis of varicose veins. Varicose vein disease itself is not life-threatening disease to patients and mostly easily being the absence of noticeable symptoms will not make treatment decisions. The goal of varicose vein treatment is release symptom, cosmetic improvements and improving blood circulation.
We always recommend wearing compression stockings before and after therapy. Because of prevention of new varicose vein and blocking of varicose vein progress.
If symptoms of varicose veins is not high,  Elastic stockings can to relieve symptoms. And the patient's condition is bad prognosis, like after pregnancy, obesity, long standing occupation. If you are conservative in stocking, sometimes it perform the treatment and prevention.
High elastic stockings to relieve the symptoms, but is not a cure to the disease. High elastic stockings increase pressure by increasing the return of venous blood into the heart and to the pivotal role of the leg circulation by help the function of calf muscle pump.
Therefore, before or after the treatment is strongly recommended to wear stockings.
Using and sell a "SIGVARIS" made in Switzerland.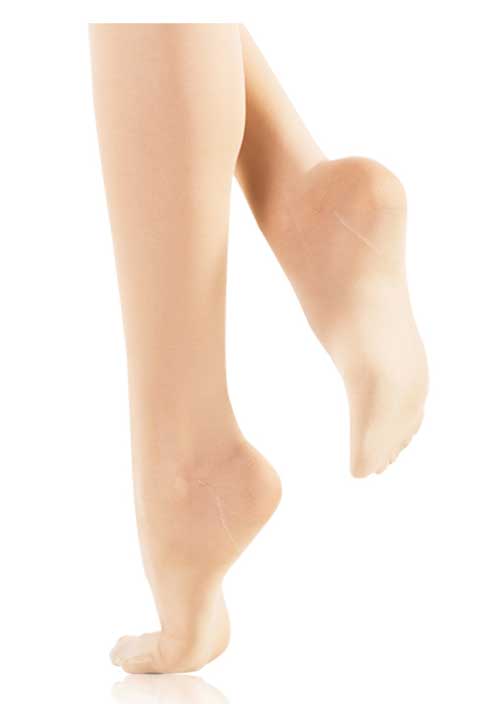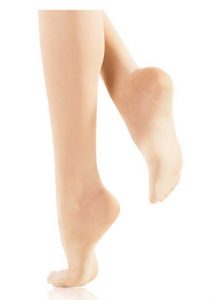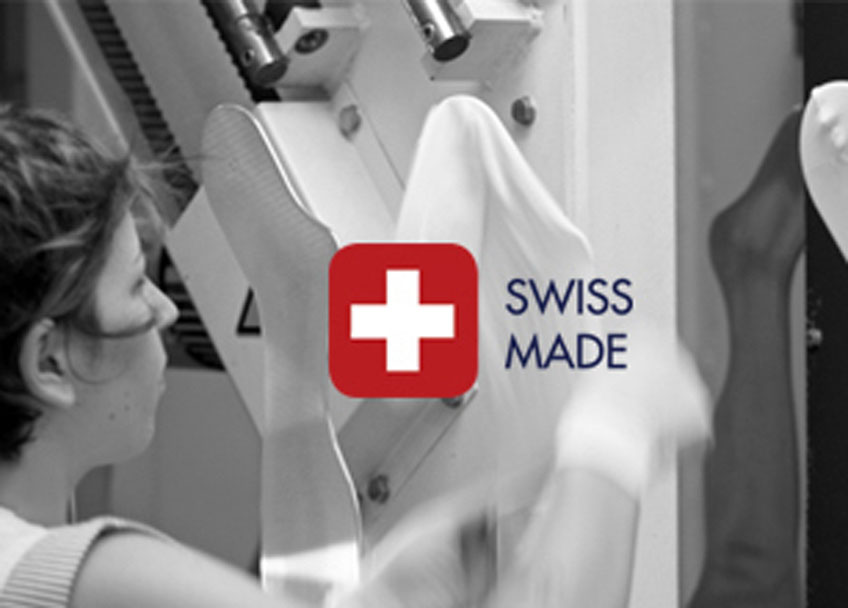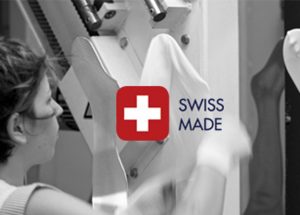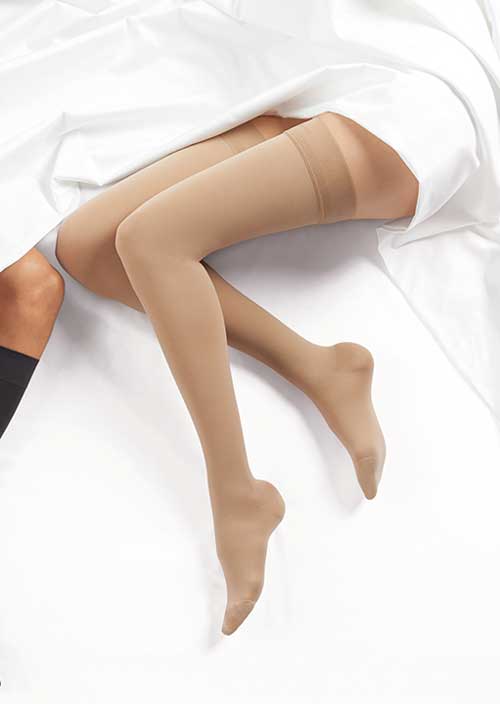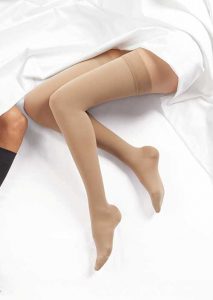 INDICATIONS
Varicose Veins
Deep Vein Thrombosis (DVT)
Leg Ulcer
Diabetes
Lymphedema
Pregnancy
Travel
The suitable sizes are always available





POPULAR PRODUCTS
Style Sheer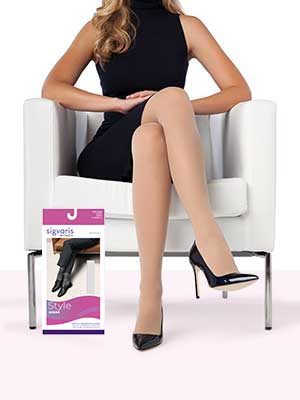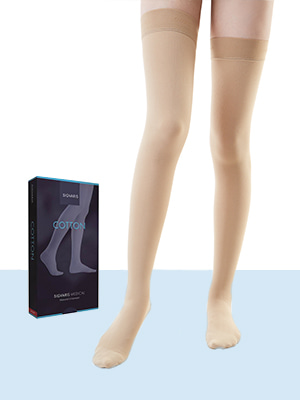 Moderate to Severe Symptom
Why EVITA choose SIGVARIS products?
Controlled efficacy compression stockings – Scientific studies show the efficacy of products
Fitted compression: all legs are different; measurements are taken for best product fit to ensure best efficacy and comfort
Expertise recognized by health professionals and patients
Innovations that make compression therapy progress (UlcerX double stocking system, Sensinnov grip band for stockings)
Textile intelligence with unique sizing system to cover most of the population
A large choice of models, textures and colors to bring a solution for everyone
Sigvaris global commitment: raise awareness, educate and act to improve the treatment of venous insufficiency.