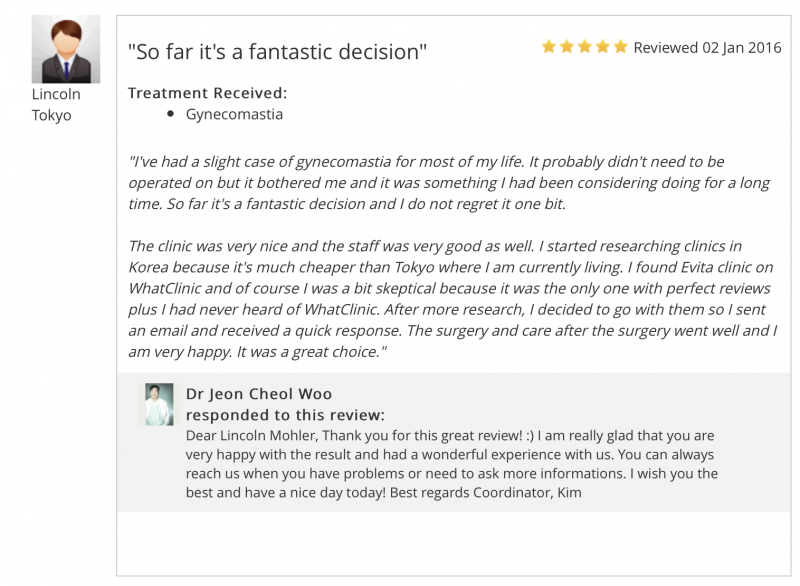 Dear,
Thank you for this great review! :)
I am really glad that you are very happy with the result and had a wonderful experience with us.
You can always reach us when you have problems or need to ask more informations.
I wish you the best and have a nice day today!
Best regards
Coordinator, Kim