From Shalonda
Tummy Tuck Patient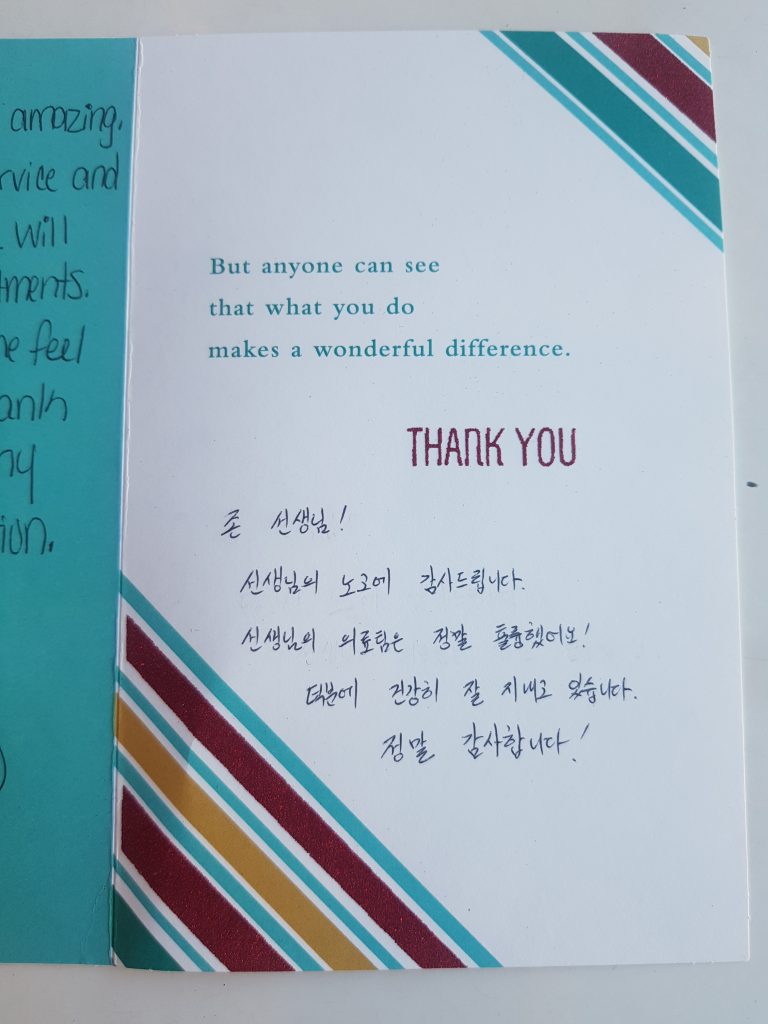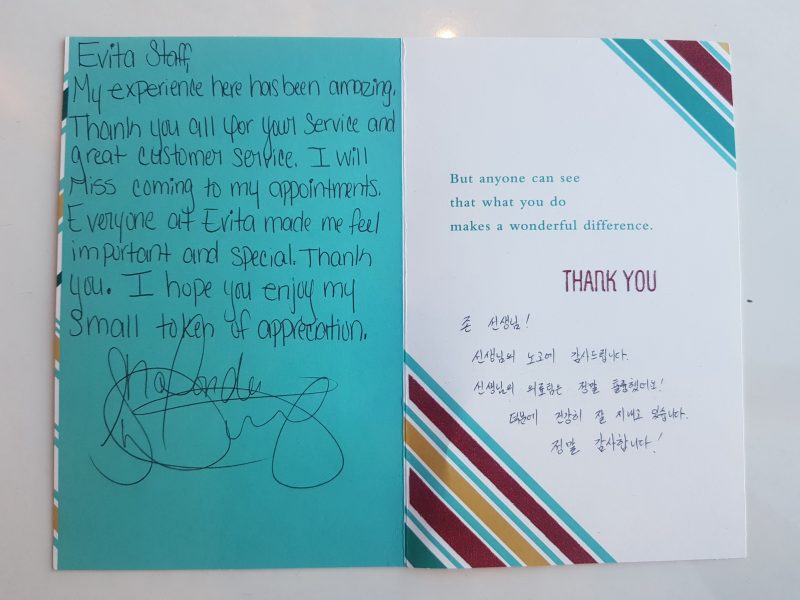 ---
Shalonda, you are the sweetest. We will miss you too. We are grateful to you for a lot of things:
First for choosing us for your surgery. Your trust is what we value most.
Second, for being so cooperative this whole time. Your healing went smoothly and it is because of how diligent you were with coming in for your appointments and taking care of the areas on your own.
Third, for the on-the-spot interview. We appreciate it a lot.
And fourth, for just your presence here at the clinic. You are a ball of sunshine.
Thank you very much. We wish you the best.