We Appreciate Your Presents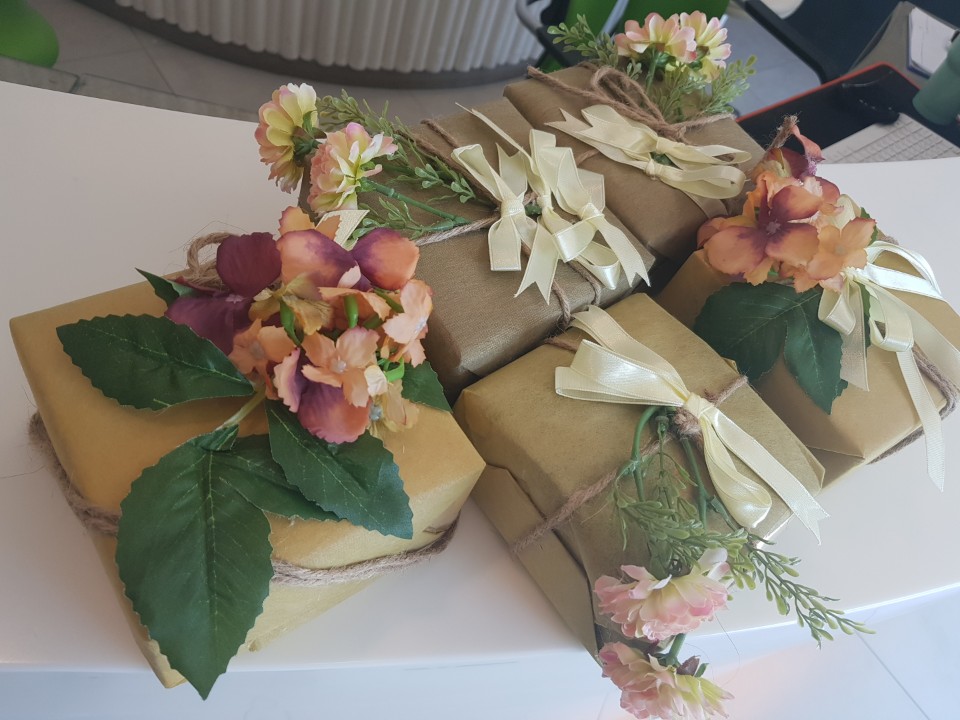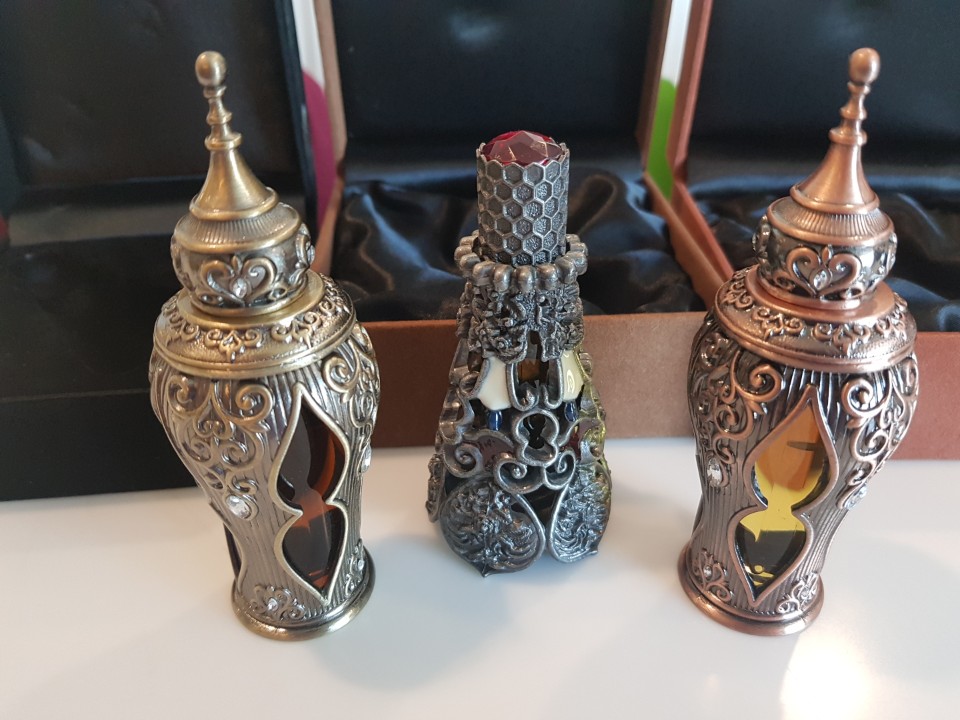 Evita Family had a week of Vacation last month.
We were welcomed with these beautifully-wrapped presents when we came back.
There was no name so, we were just guessing who it is from.
A week after, an old patient paid us a surprised visit. We were happy to see them again.
And even happier to see their lovely transformation since they had their surgery!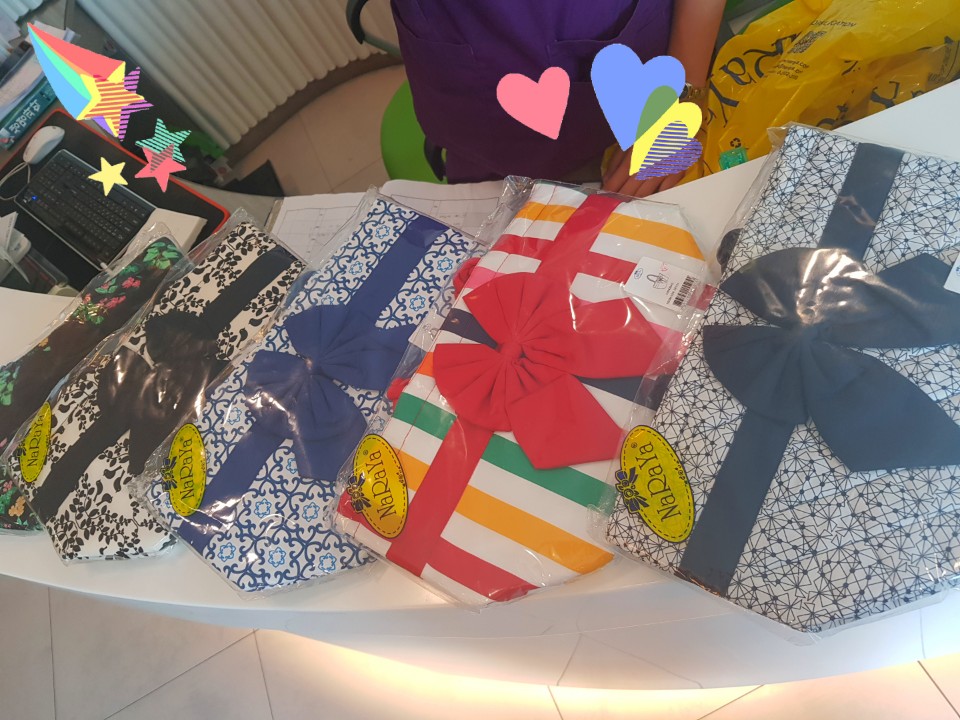 We are always excited when patients re-visit.
It gives us a different level of joy when patients are very satisfied with their results and overall experience  that they would recommend us to their family and friends.
An old patient came back for another surgery. This time he did not come alone :)
And he brought us these lovely bags.
Thank you!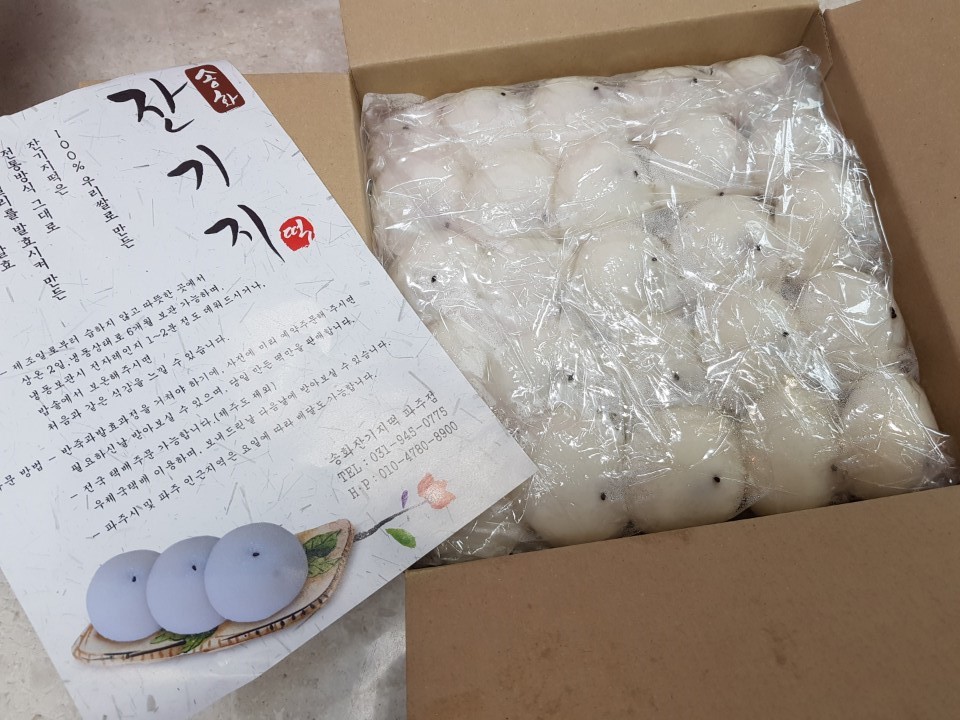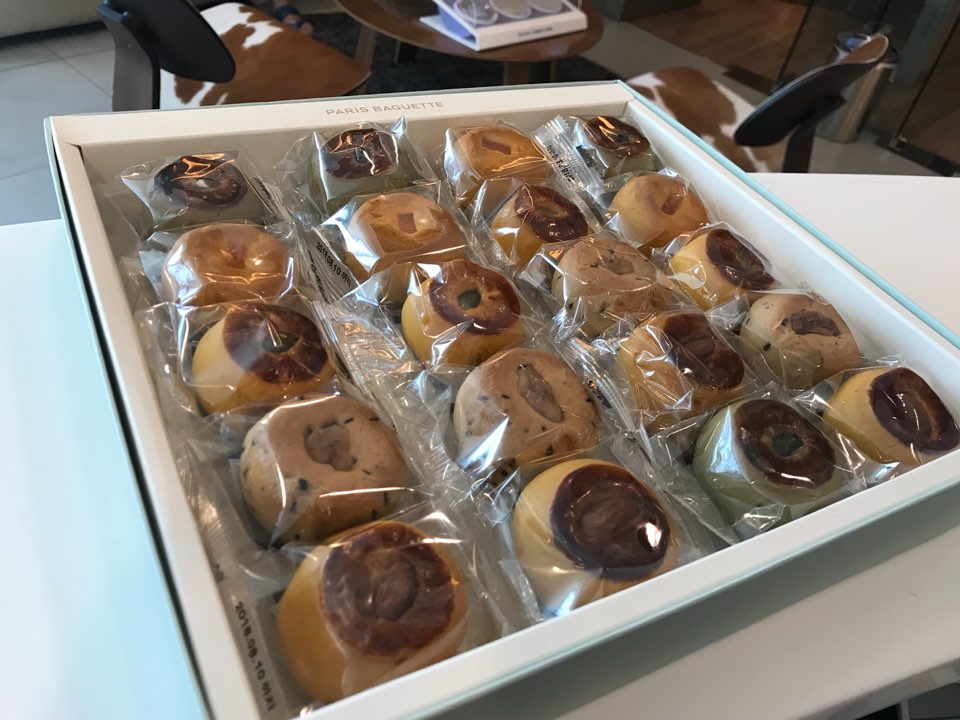 Patients see how busy we are and wonder if we ever have time to eat.
They get worried and would bring us food.
WE APPRECIATE YOUR CONCERN.
But don't worry, at the end of the day, when surgeries went well and patients go back safe, all feeling of tiredness just goes away.
Seeing our patients smile makes it all worth it!
Thank you.
We are lucky to have such sweet patients.
Again, YOU DON'T HAVE TO BRING US ANY PRESENTS.
Your smile and after-surgery glow  is perfect enough for us.
But, Thank You Very Much!