THANK YOU TO ALL OUR PATIENTS!
We are so lucky to have the most thoughtful patients. Please know that we appreciate all the things you have given to us. You don't have to give us anything. Trusting us for your surgery is already more than enough.
---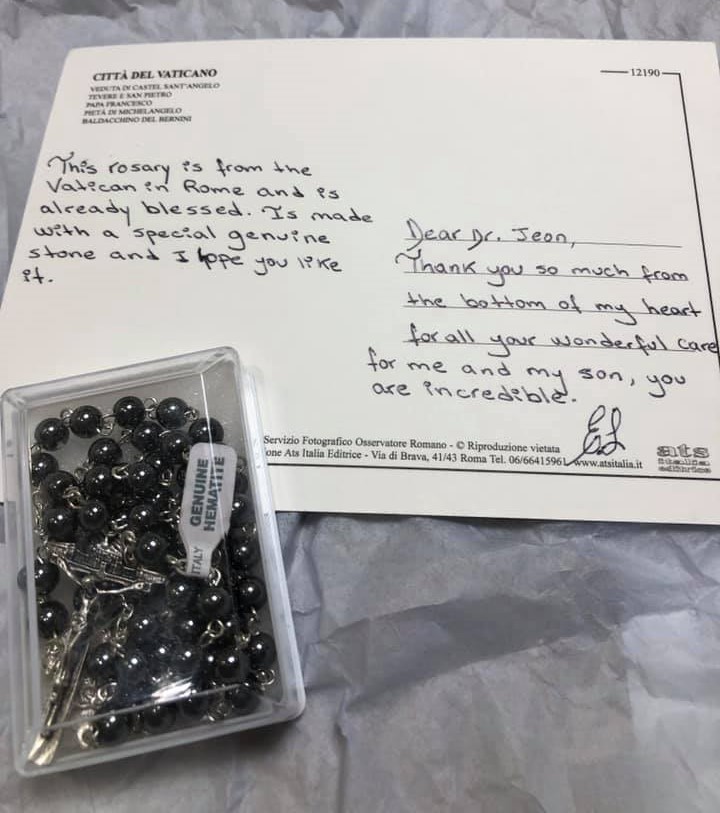 ---
"Thank you for  helping me prepare for my surgery.  I am nervous but I trust that I am in good hands."
– Thighs and Arms Liposuction Patient
---
" I'm gonna miss you ladies and your hospitality. I'm really happy to have accomplished my goal after so many years. Dr. Jeon is great :)"
-Gynecomastia Surgery Patient
---
"This is for you!!!! (BIG SMILE)"
-Whole Body Liposuction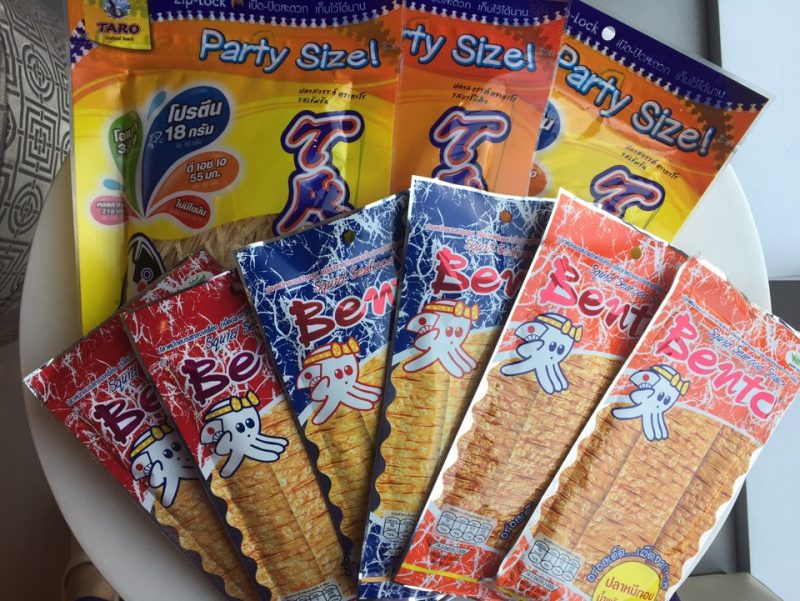 ---
"Thank you for always taking care of me."
-Breast Augmentation Patient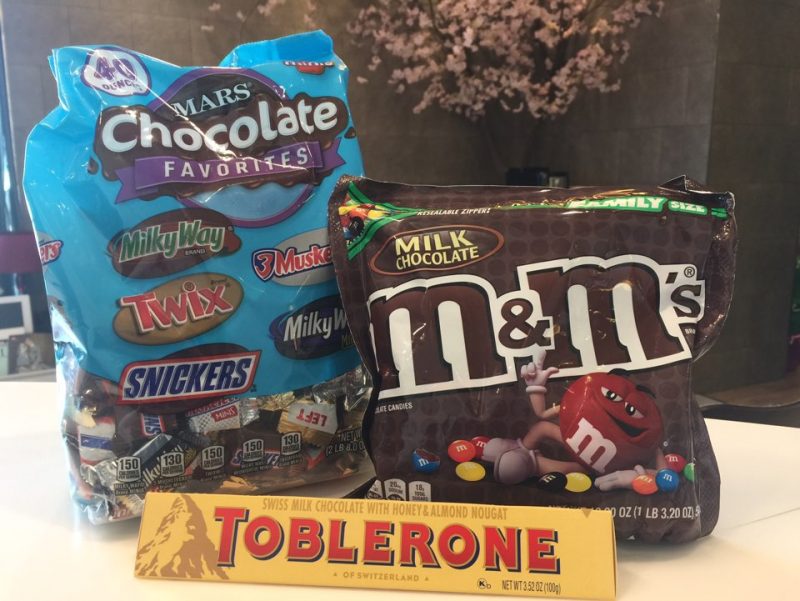 ---
"Dr.Jeon Thank you so much."
-Tummy Liposuction
---
"I will miss all of you. Thank you all so much. All of you are so kind and very consistent with your care. I would love to tell everyone how great this clinic is. You all are the best."
-Tummy Tuck patient
---
THANK YOU !!!
-Evita Team-