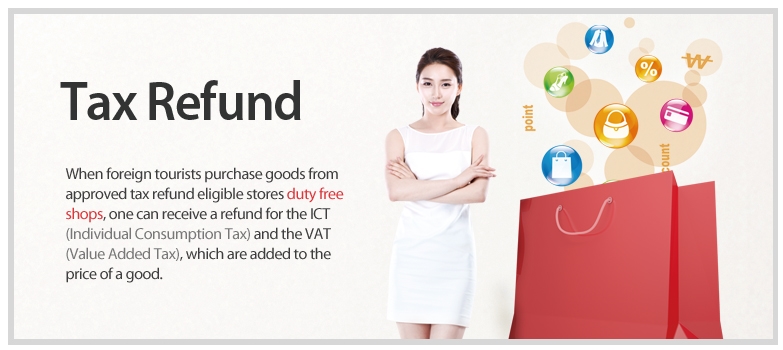 If you do plastic surgery in Korea, you know you can get a 10% Value Added Tax (V.A.T) refund.
The refund process is much simpler now.
Did you know that you can get a refund at the downtown as well as at the airport?
See below for details and find out more at: https://www.koreataxfree.com/index.do
How to get a tax refund?
Downtown Tax Refund Processes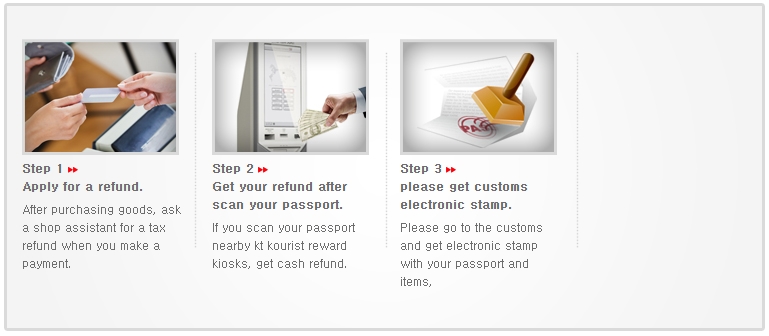 Checking Points