ENJOY OUR TREATMENTS
Postoperative Care
Many People worry about liposuction procedure.
And more, they also wonder about body situation after liposuction.
To give courage for fear of surgery you do not know,
Please refer to the following points about the process after surgery.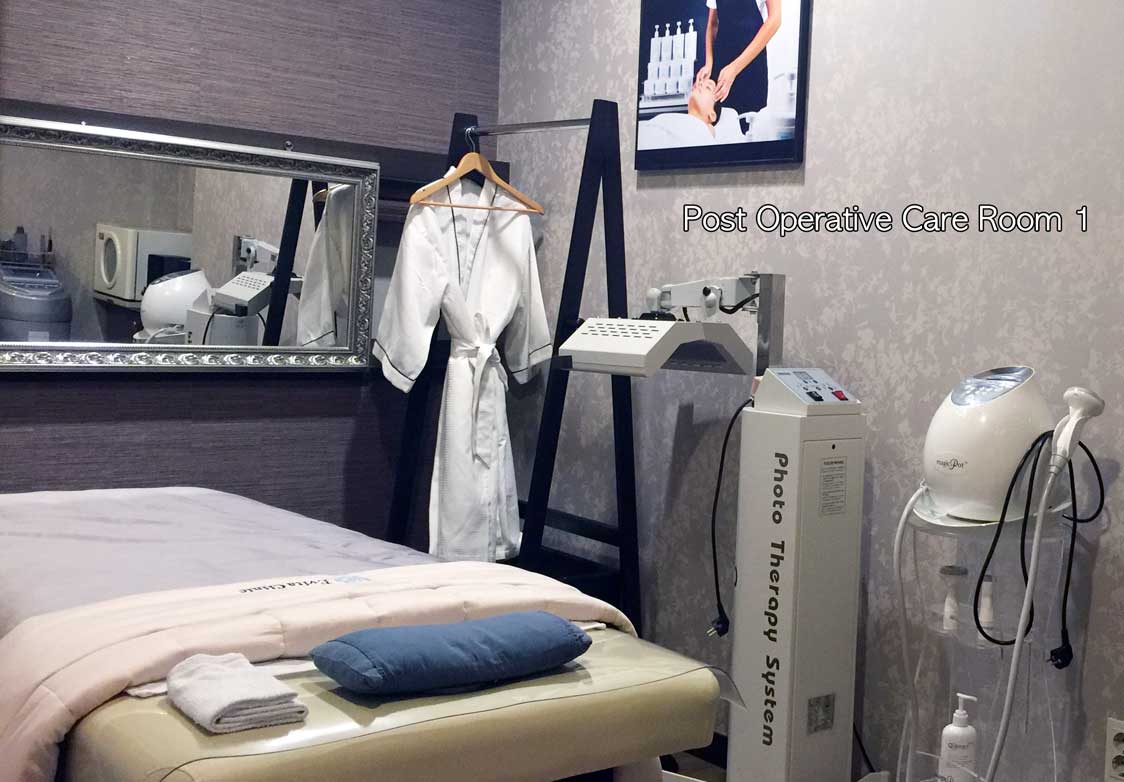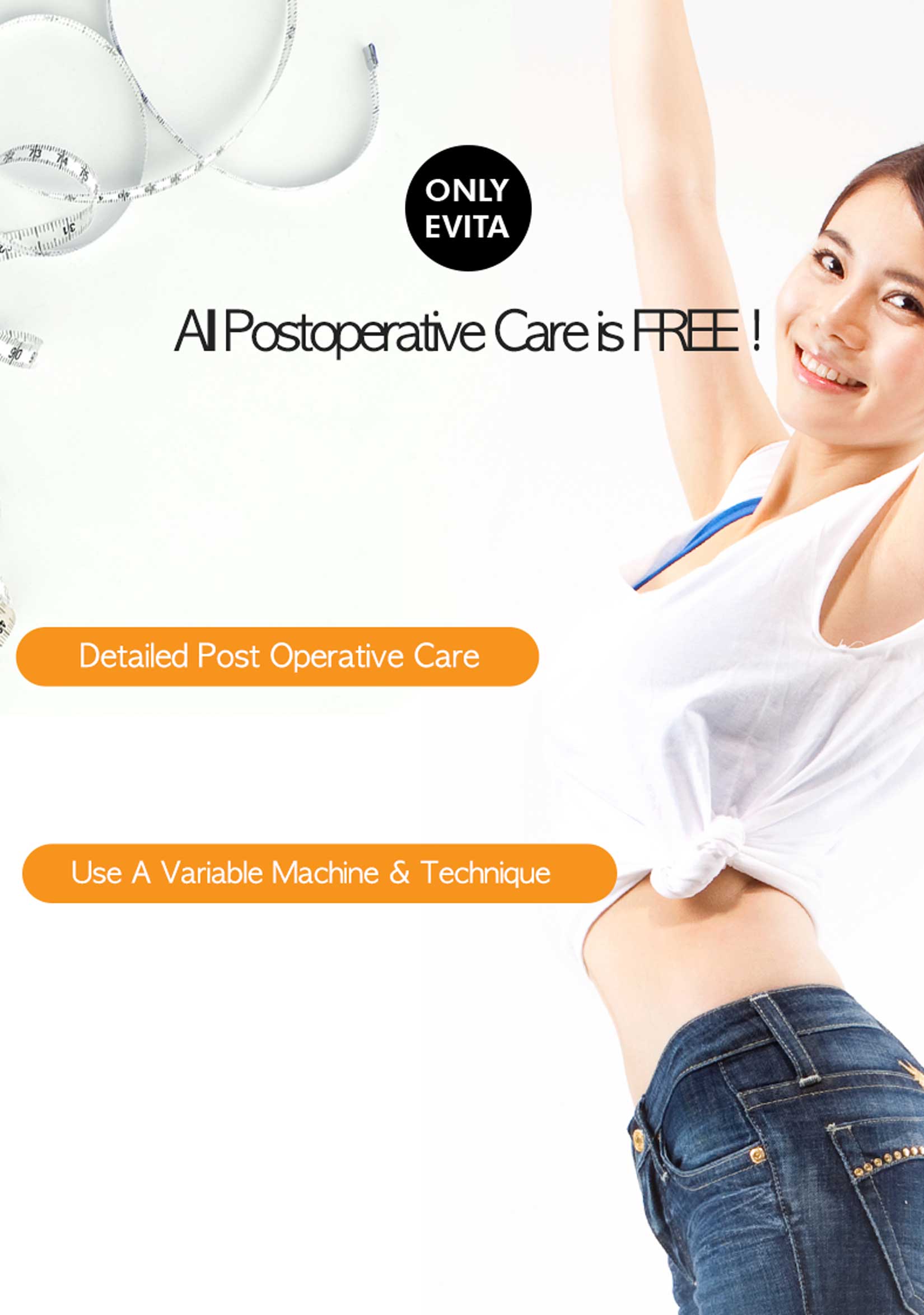 "Just wanted to thank you for your awesome postoperative massage. My therapist is by far the most professional, She was vey kind."
STEFANIE, CHINA
SPECIALIZED POSTOPERATIVE CARE
Healing Process

ADDITIONAL SERVICE FOR YOUR FACE & BODY
Our Prices
After Operation Care is all include in Operation Cost!
But, Our Patients want to other care or procedure,
We provide the management of other areas with discounted prices only to those who received surgery in Evita Clinic.
Facial Water Peeling
Special Cost for Operation Pateint
30 ~ 40 min
Cleansing & Peeling with Aqua Peel
PAYOT Facial Care
PAYOT Facial Care program
1 hour
French Cosmetic Brand & Technique
Additional Body Massage
Variable Area & Use a Machine
40 ~ 60 min
RF & Endomology & Hand Manual