It is the method that injecting the special medication (hardener) into vein (lesion area) with thin injector.
Inside wall of varicose vein will damaged and the vein will be flatted, also it will be destroyed and absorbed, finally the lesion which was pop-outed will be disappear.
As time goes by, the vein which hardener injected will be disappeared absorbing inside of your body, by normal body reaction.
The blood will naturally flow to heart, through deep vein and surrounding normal veins.
The treatment will be done by minimum 4 weeks of terms, the period of treatment might be difference up to how severe degree you are, and how many veins to be treated.
We suggest to wear the compression stocking for around 7 days, and the vein which hardener injected will be disappear in 4-6 weeks.
After the treatment, you can go back to your daily routine right away, not only that you can take a walk as usual,
but before 48 hours from the treatment you cannot do such as severe degree of exercise, stair-climbing and lifting heavy stuffs.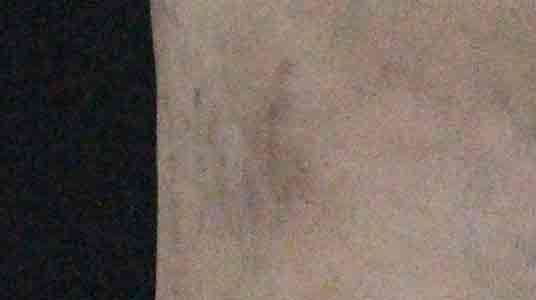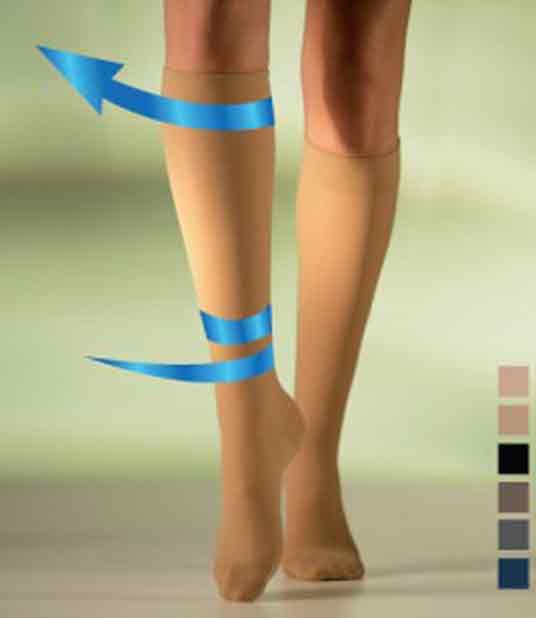 After sclerotherapy, the area where the hardener injected might itchy, and possibly seems reddish, but this sort of symptoms will disappear after 1-2 days.

About 10~30% of patient, their skin might change into brown color, but after around 2 months it will be face away, and after around 6~8 months, it will be totally disappeared

The ointment that we gave you is originally for melasma, but after around 2 weeks from the treatment, if you apply them in pigmentation area, the pigmentation will get better more rapidly. You can apply them 1 time a day, apply thinly, and only small quantity is enough

A large vein with sclerotherapy is done touches like cord-it must be firm and hard. It softens gradually after 2 to 3 months and is absorbed naturally

The injected medication might come out from the vessel, and it might cause an infection to the skin around. In this case, you will feel pain and discharge, if you so, contact us and visit our clinic, you need and additional treatment as soon as possible
If you have Korean national health-care insurance,
In case of sclerotherapy, you can get a benefit only for 4 times.
If you need this treatment more than 4 times, or if you get another varicose vein in another part of your body, furthermore if it recurrences, we suggest you to remove the vessel by surgery.
Any Question,
Call to Us or Use Social Media
+82 010 9549 1575 (English Hotline)