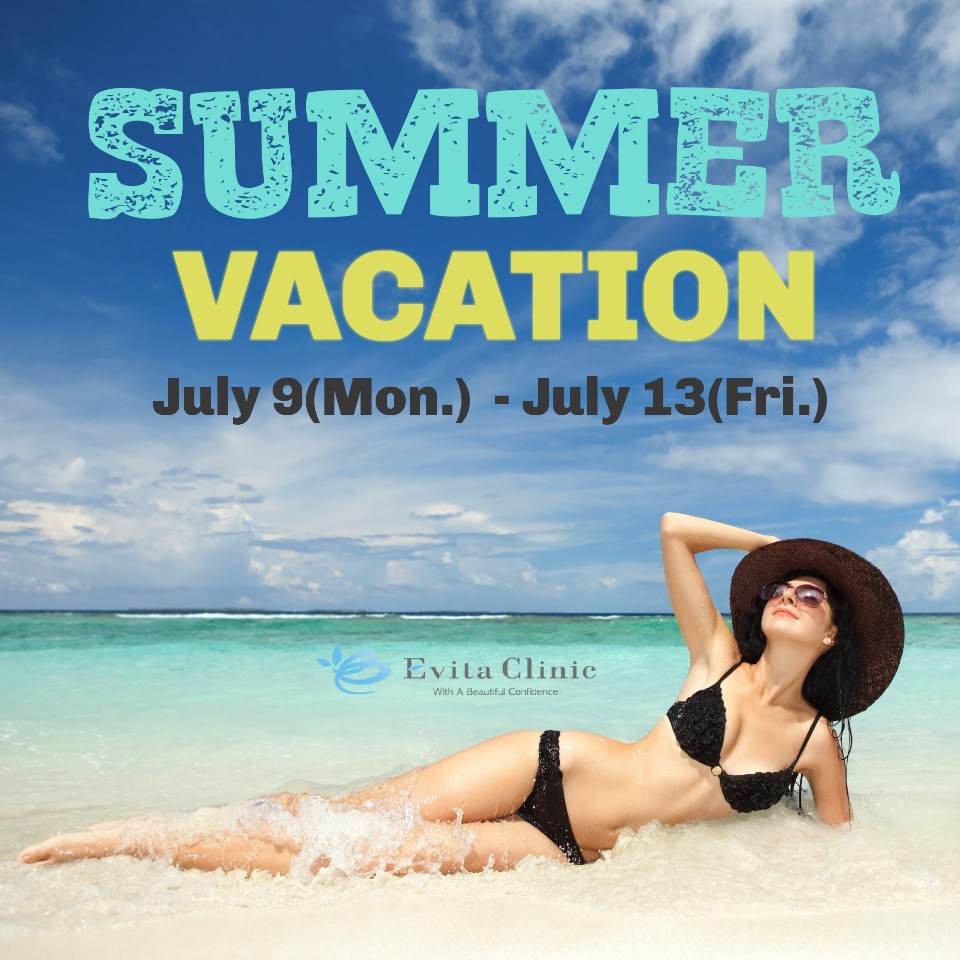 The Clinic is Closed from July 9,2018 (Monday) to July 13, 2018 (Friday) for our Summer Break this year.
You may continue sending us inquiries through email and through our Social Networking Sites. We will reply to you as soon as we get back from our vacation.
Let us all Relax, Have Fun and Build Happy Memories this summer!