Our Surgeon

 Believe That Beautiful Confidence Are Worth It
With A Beautiful Confidence!
The #1 Private Chest Surgery Clinic in Korea.

We Have The Most Dedicated Support Team, Trust In Us.

Individual Alignment Procedures.

Ensure Thorough Management
---
MD. Francis Jeon
Thoracic & Cardiovascular Surgeon
Cosmetic surgeon
– 1990 ~ 1999 Soonchunhyang Medical University
– 1999 ~ 2003 Soonchunhyang Univ. Hospital Intern & Resident
– 2003 ~ 2007 National Mokpo Hospital
– 2007 ~2008 Soonchunhyang Univ. Hospital Instructor
– 2008 ~2009 Preimier Plastic Surgery Clinic
– 2009 ~ Evita Clinic, Representative
Personal care makes a patient temporarily happy.

Perosonalized care makes a satisfied and loyal patient.

At Evita Clinic, we treat every patient as a unique case.

Our care and treatment would base upon one's concerns and target what one truly needs.

It is not a one-time therapy or surgery, we value continuous relationship.

Sometimes, procedures like body contouring, gynecomastia and facial treatments cannot be done together.
For us, performing multiple procedures would entail continuous communication and trusting relationship.
This way we could aim and reach the same goal.

It would be the Hospital to Develop the Unremitting Efforts and Improvement.

Medical has a constantly changing development environment.
Do not settle for the current state, better treatment and the material, it does not to neglect the effort to constantly discover the service.

Safety is Most Important among Other Things.

Satisfy a long period of time based on a career in vascular surgery at the University Hospital and extensive cosmetic surgical experience, the best materials and appliances, creating the best teamwork you will.
Our Story
There are various people in the world and all of them have different concerns.
Beauty is one of them.
For those who are lacking of self-confidence or satisfaction in their appearance, Evita Clinic has the solution for you.
Evita Clinic is a renowned body contouring hospital in Korea with its very own specialist in gynecomastia surgery, varicose vein, facial care and body contouring.
Patient's safety is always our priority. And so, we make sure that our patients are treated with latest technology paired with personalized care.
As always, our clinic will continue to endeavour to satisfy each customer's needs with our highly trained medical team and outstanding service.

Meet Our Staffs
Our Valuable Team Members
The staff were very friendly and the doctor gave detailed explanation of the treatment. He also requested me to return for a follow up, despite my short stay Korea and tried to accommodate to my schedule as much as possible. The clinic also provided me with masks and creams to help with the healing process.

Our Partners
Evita Clinc's Partner System supports our patients' convenience and satisfy their needs by connecting other kinds of services that we don't offer at Evita Clinic ; Laparoscopic obesity surgery, Health Checkup, Hair transplatation, Spine Surgery, Hotel Reservation and etc.)
Thanks to our partnerships, the institutions below are willing to give a special discounted price for Evita Clinic's customers.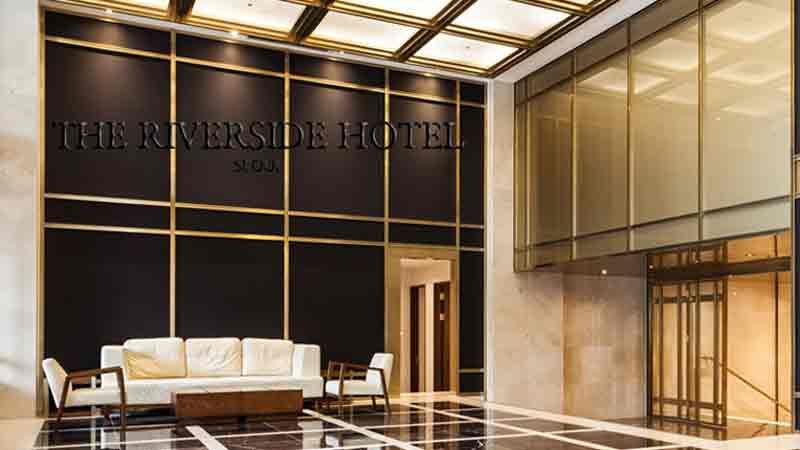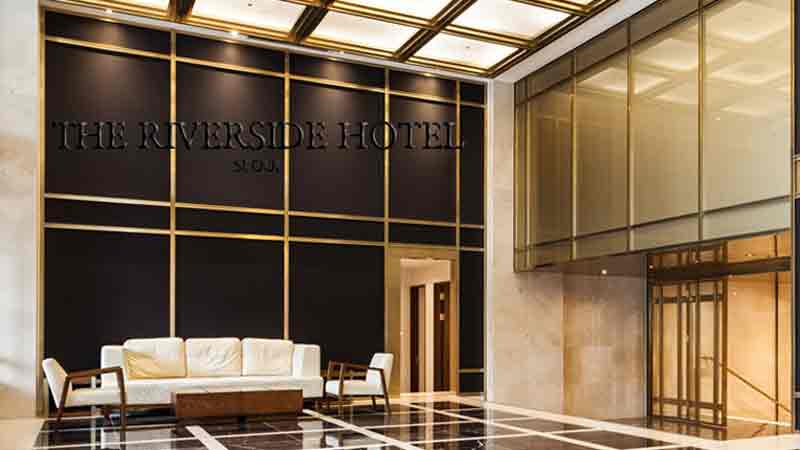 The cost is 88,000 KRW per night (Include Breakfast)

It's 5 minutes far from Evita by taxi and next station by subway
The cost is 100,000 KRW per night.

They provide transport service to long stay guests.