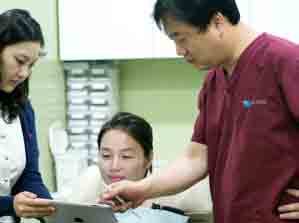 12 YEARS OF COSMETICAL EXPERTISE
MD. Jeon of Evita Clinic is a chest & cardiovascular surgeon. but, like a very delicate heart and vascular surgery, He doing doing an applications for cosmetic arena from 1998.
He is developing many large number of procedures for study and research regarding skin treatments, patents and invention.
Help Your Facial Problems
NEUTRITIONAL THERAPY