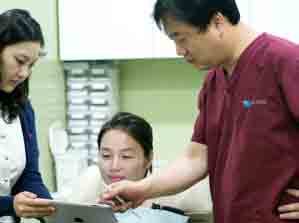 9 YEARS OF COSMETICAL EXPERTISE
MD. Jeon of Evita Clinic is a chest & cardiovascular surgeon. but, like a very delicate heart and vascular surgery, He doing doing an applications for cosmetic arena from 1998.
He is developing many large number of procedures for study and research regarding skin treatments, patents and invention.
Evita To Help Your Skin Pronlems
Botulinum Toxin
Botulinum toxin can be used to help for Crow's feet, Forehead furrows, Frown lines, Skin bands on the neck, Hypertrophic massector muscle.
Fillers
Everyone will notice.No one will know. Lift, smooth, or plump your way to natural-looking results that last.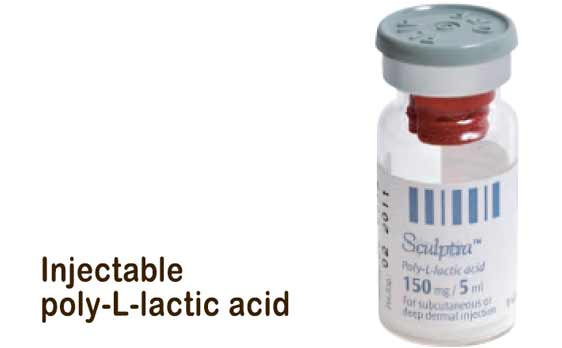 Injectable poly-L-lactic acid
Luckily, Poly-L-lactic acid can help, even if decades of collagen loss have already occurred.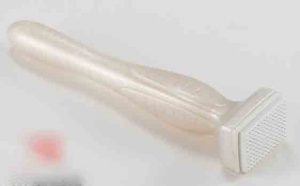 Stamp
NeoStamp cure a acne activity, sbum, the causative factors of the expansion of pores, including blackhead, as well as heal.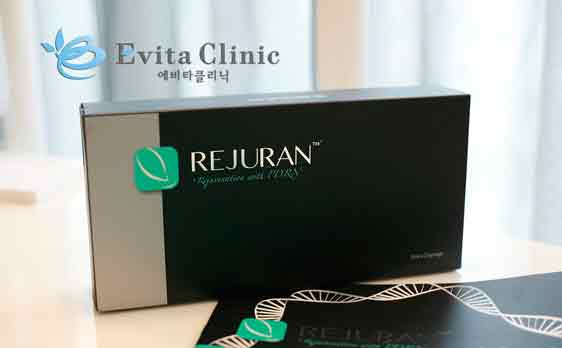 REJURAN®
It helps skin maintain healthy and beautiful by improving the physiological condition of damaged inner skin.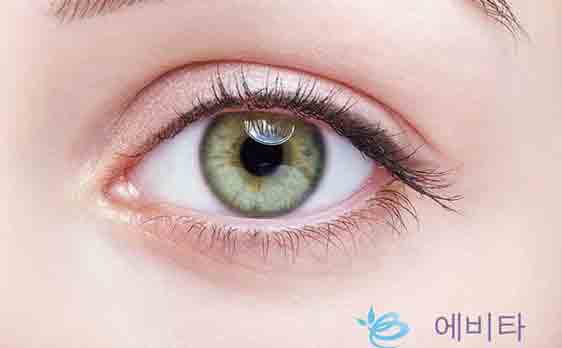 REJURAN-i®
Evenly all over my face is 'Eye Healer' is committed to the eye around, that skin is thin as a procedure that optimized who in their practices.
QUESTIONS ABOUT A MEDICIAL ISSUE? ASK OUR EXPERTS.
We work as a single united team with 2 doctors, # 1 clinic leading firms around the world and give our patients the highest quality procedure possible.